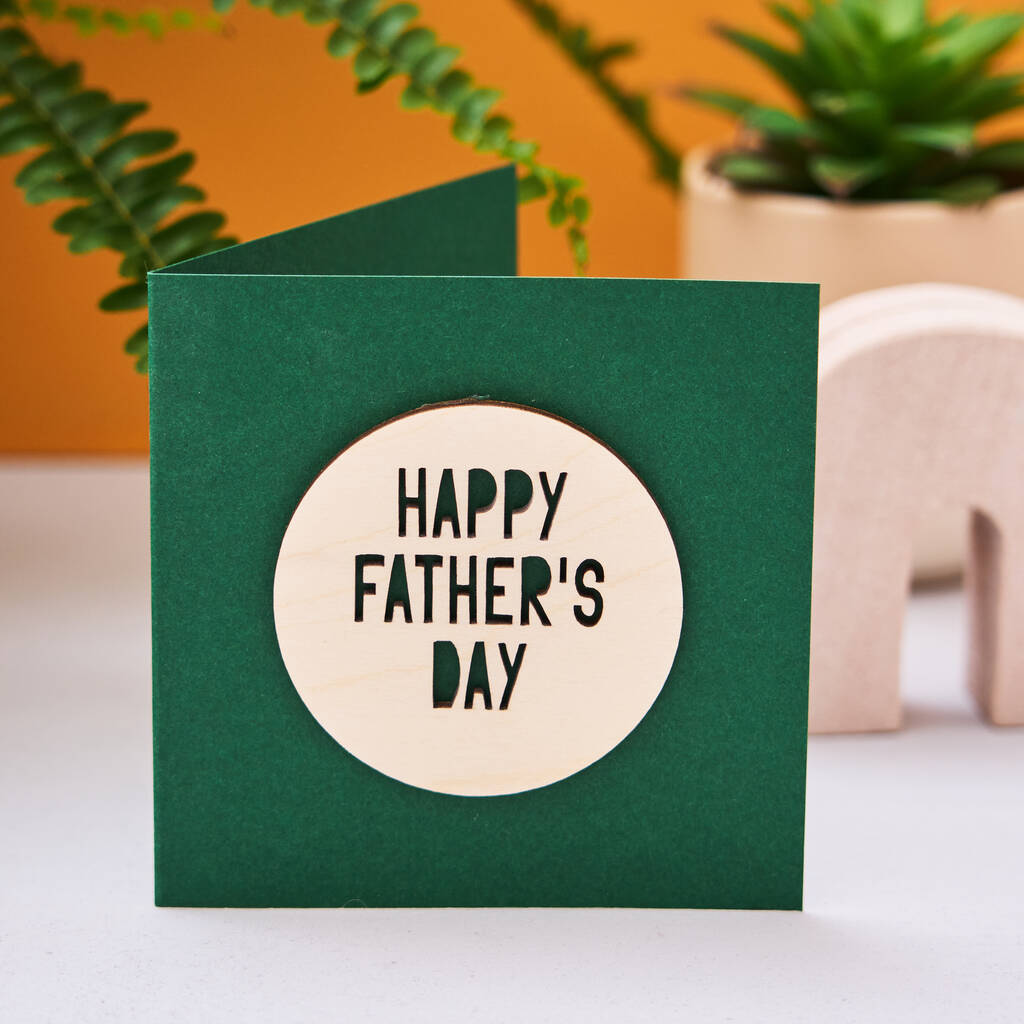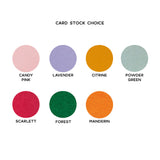 Keepsake Card
Wooden Personalised Father's Day Card
Show your love and appreciation for your dad with this beautiful Wooden Personalised Father's Day card.
This unique card is the perfect way to express your feelings and make his day special.
With a lovely selection of different card colours, select your favourite and add your chosen message to the wooden disc.
made from:
Made from 3mm plywood, and high quality card.
dimensions:
Our beautiful personalised cards are square and measure 10.5cm x 10.5cm. Wooden Disc measures 6.5cm x 6.5cm. Envelope measures 13cm x 13cm.