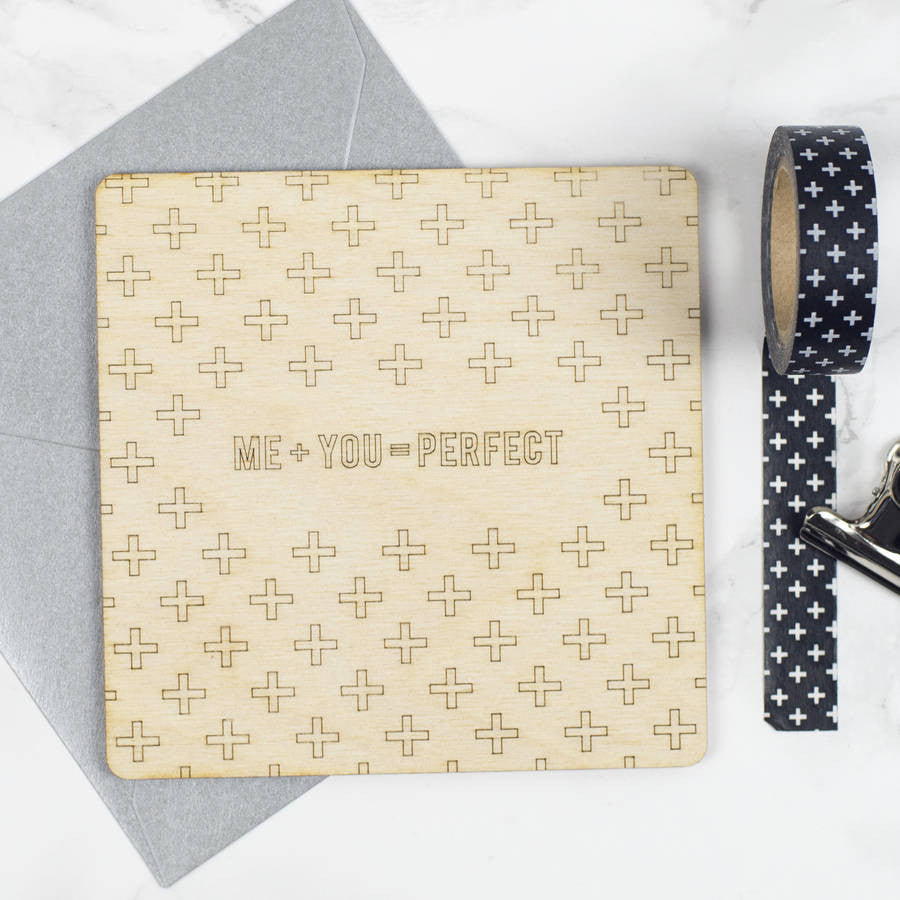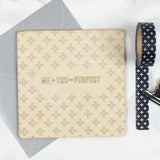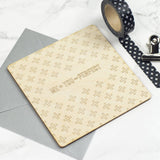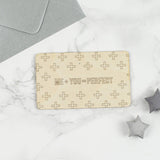 Keepsake Card
Wooden Personalised Anniversary Card
Our lovely wooden personalised anniversary card is perfect to help you send your congratulations to the happy couple!
Ideal for wishing a very special mum or mummy a Happy Mothers Day! Featuring pretty florwards and you personalisation!
Our personalised Mother's Day card is a cute token full of charm.
Bright pink coloured envelope included.
Each wooden personalised anniversary card features simple plus sign pattern.
Personalise the design as you wish by entering your personalisation exactly how you would like it to appear on the card!
Silver envelope included.
made from:
Made from norwegian birch wood.
dimensions:
Our sweet wooden personalised anniversary card are available in 2 sizes:
Small Landscape Anniversary Card - 10cm x 6cm
Large Square Anniversary Card - 12cm x 12cm