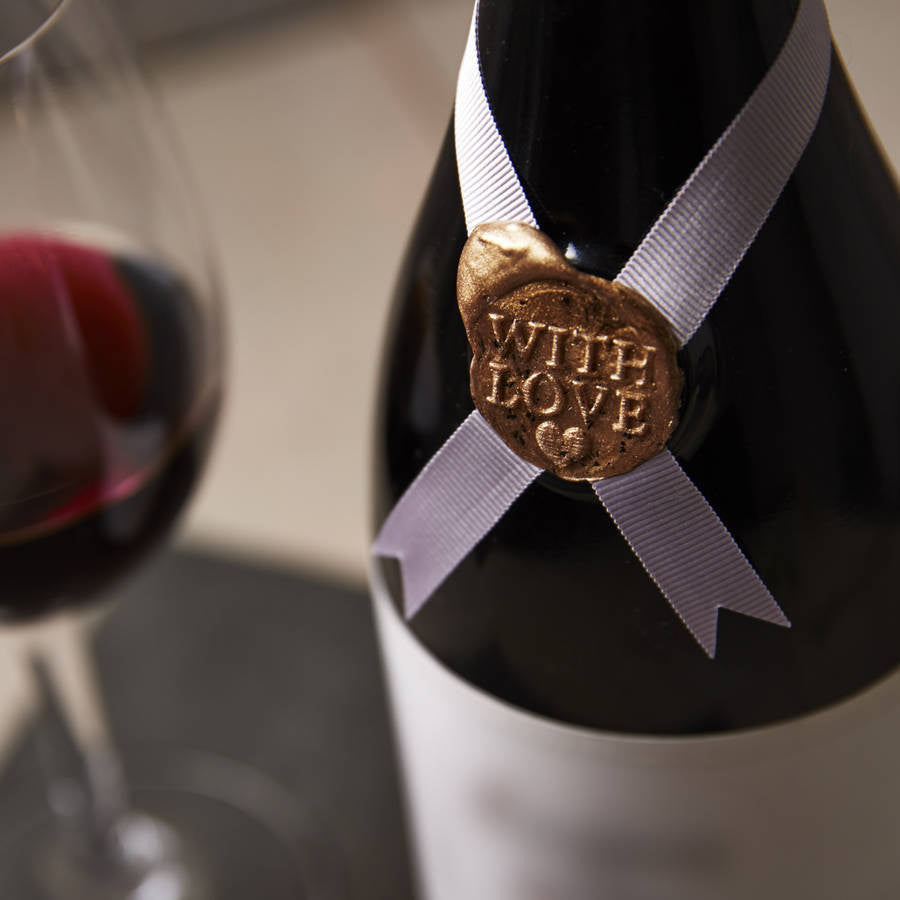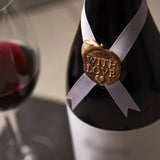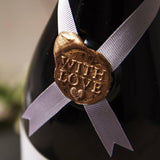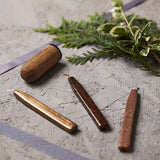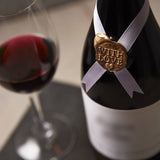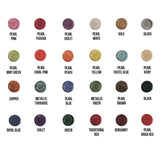 Wax Seal Stamp
With Love Wax Seal Stamp
A luxury 'With Love' Wax Seal Stamp. Perfect as a finishing touch to presents, cards, wine bottles, packages and craft projects.
Add a wonderful personal touch to that extra special gift, card, or yummy treat baked at home. Simple and effective, this beautiful wax seal stamp will help show just how much you care.
Easy to use and a wide variety of colours to choose from, you really can add a personal touch in your recipients favourite colour!
made from:
Our Wax seal stamps are made from high quality British Oak. Turned by hand here in Britain and finished by hand with lindseed oil.
Our coloured wax is made here in Britain. Each coloured wax stick measures 10cm long and will produce aprox. 8 wax seals.
Although results may vary when using this product, we will provide instructions with your delivery to ensure that you get the best finish!
dimensions:
Each wax seal stamp measures 6cm x 2.5cm