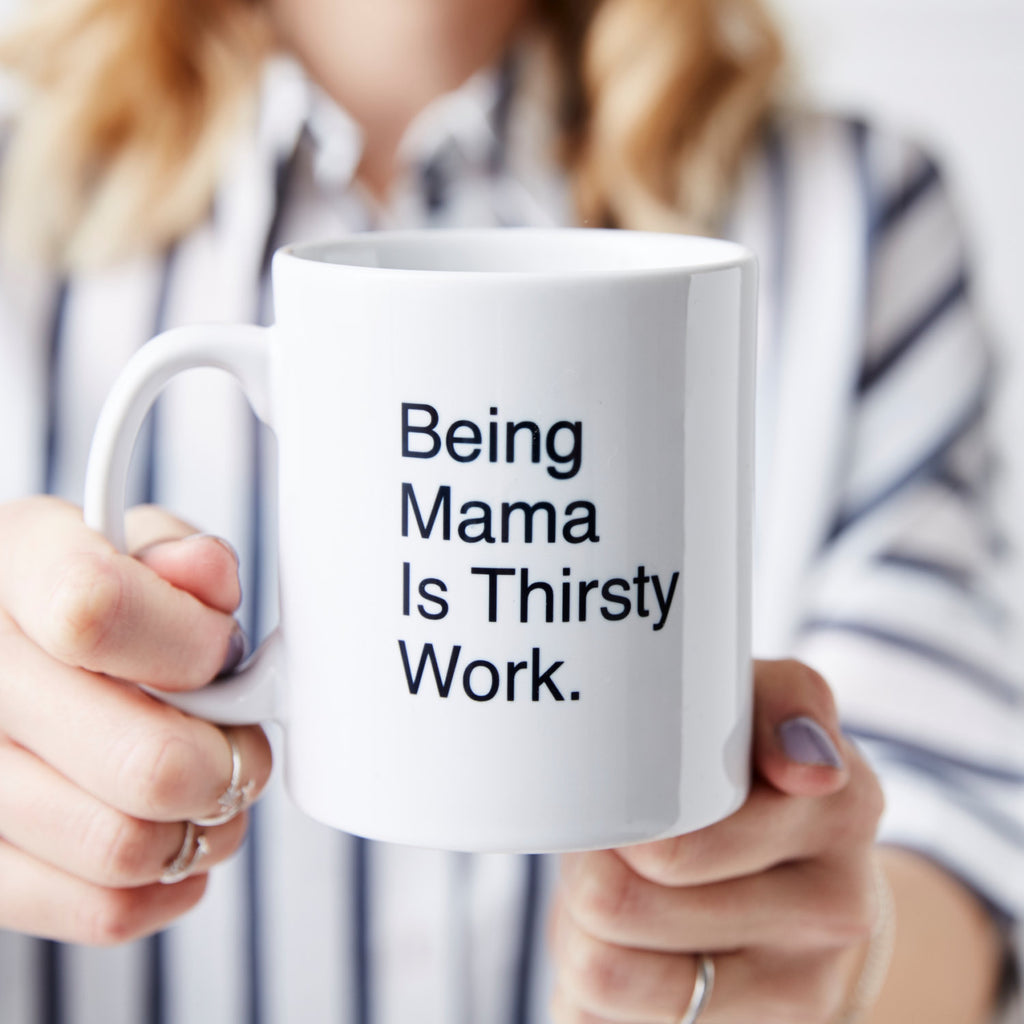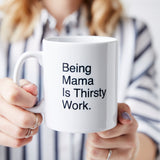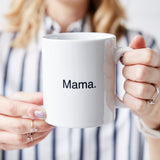 Ceramic Mug
Thirsty Work Personalised Mug
Our Thirsty Work Mug is the perfect gift for any busy Mum. Treat her to a lovely personalised cup of tea.
With a personalised message on the front and her name on the back, these mugs are truly thoughtful and are sure to make Mum feel loved.
These gorgeous, yet simple personalised mugs are made from ceramic and are printed with our simple black typographic print.
A perfect present for any busy mum, best friend, parent or sibling! Our personalised ceramic mugs are high quality & built to last.
To personalise your mug simply enter your chosen details into the personalisation boxes. We can't wait to create your Thirsty Work Personalised Mug!
Your chosen name will be printed on the front of your mug with the reverse reading our personalised thirsty work message!
Need your personalised mug in a hurry? Please do contact us and we may be able to help with a quicker turnaround time for you.
made from:
Personalised White Ceramic Mug.
dimensions:
9cm Tall and 8cm Diameter