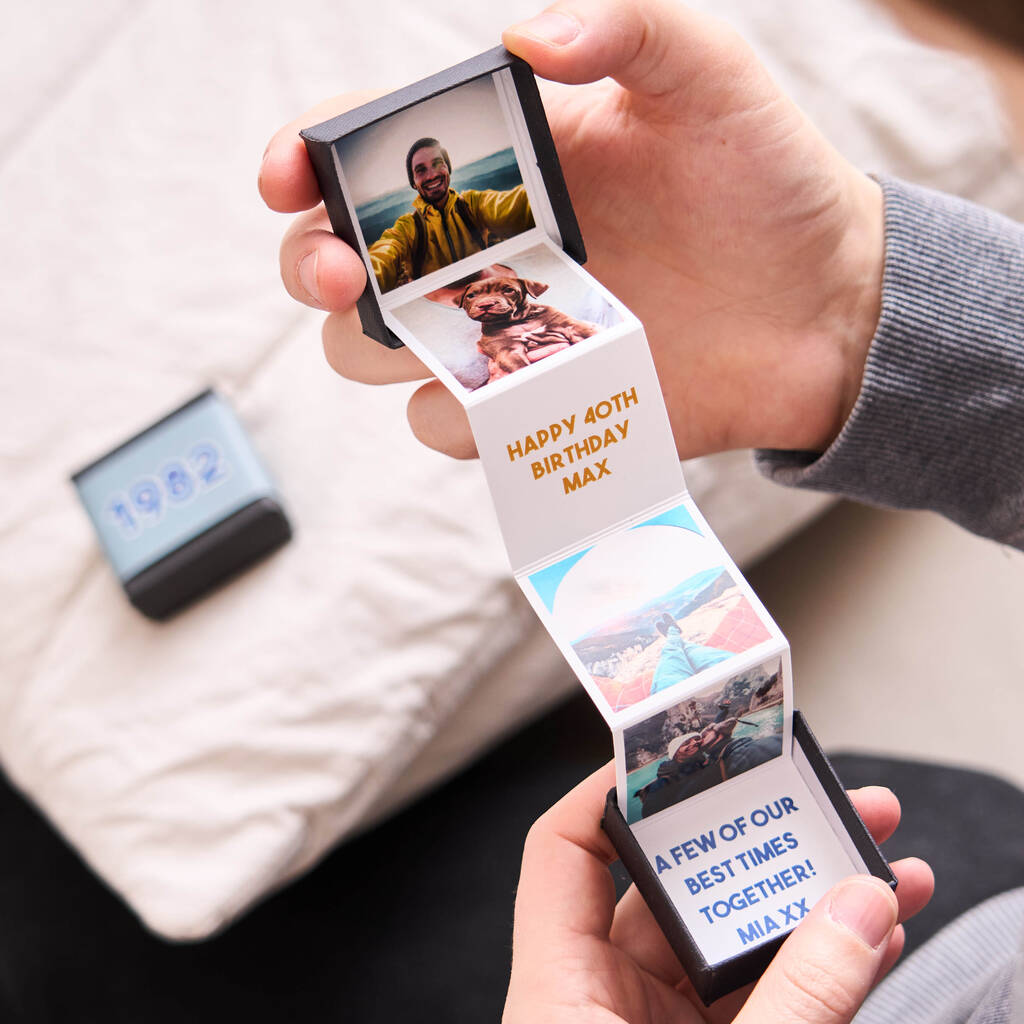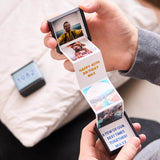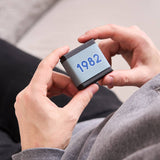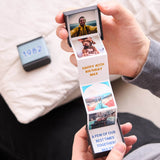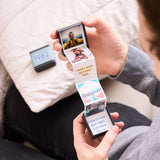 Print
Special Year Personalised Photo Token Box
This cute Birthday Photo Token Box make it an extra special gift for her, fill with your favourite memories and a fun birthday message.
A great way of celebrating someone special, and showcasing your favourite memories together. Add 4 photos and a fun birthday message to create a unique card just for them.
Perfect for a special friend or family member, simply select the colour box you would like and let us know your personalisation.
To order simply enter your required personalisations for the outer sleeve and the hidden messages inside the box, these will appear in order inside the box.
If you would like your photos in a specific order, please number them clearly 1 - 4. Photo 1 will appear at the top and 5 at the bottom. If you do not mind the order they appear in, please let us know and we will choose the best composition for you.
Your Photo Album Token Gift will appear in the following order:
Image 1, Image 2, Text 1, Image 3, Image 4, Text 2.
made from:
Our manilla and black gift boxes are made from 100% recycled card.
Your photos are printed onto high quality semi matte professional photo card and are secured into the lid and base of the box.
dimensions:

Each gift box measures approximately: 5 x 5 x 1.7cm
Each photo measures: 4.3 x 4.3 cm
Please Note: Please ensure all wording is correct when placing your order. Please try to send your photos in a square format, if not your photos will be cropped to a square.