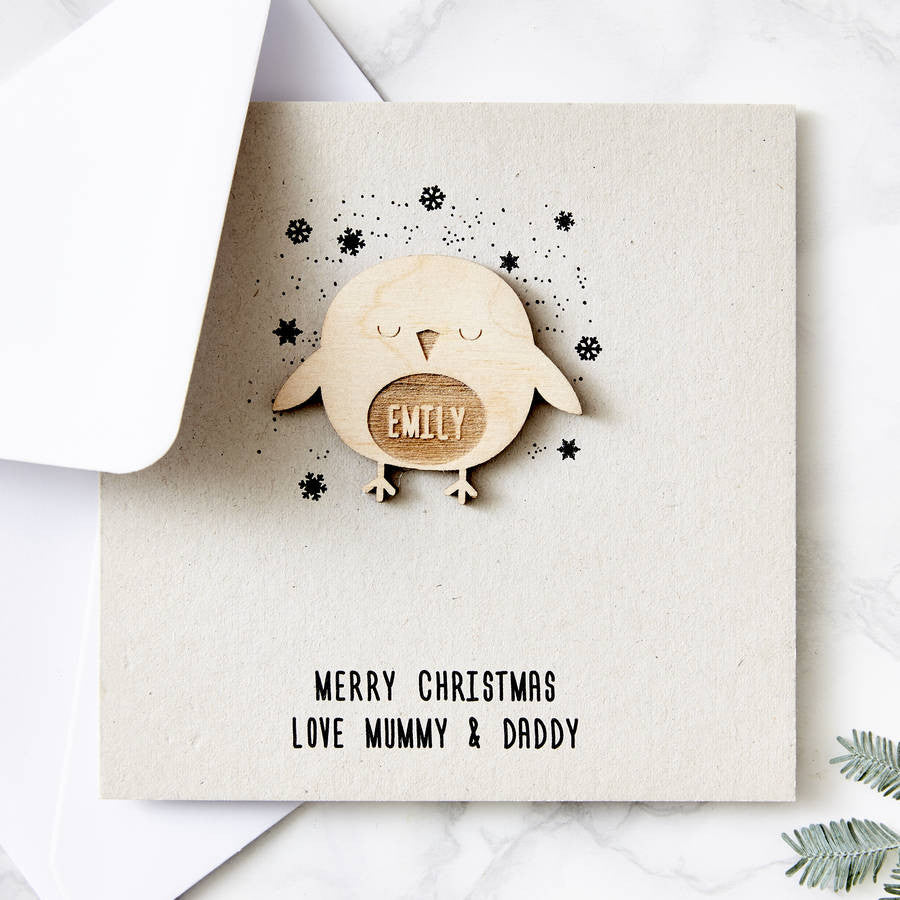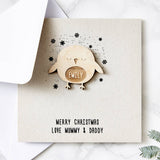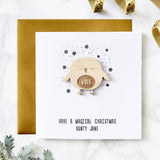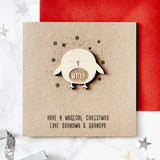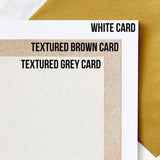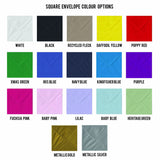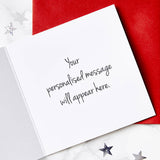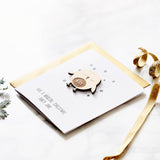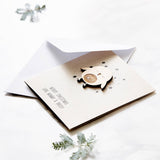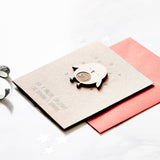 Keepsake Card
Robin Personalised Christmas Card
A lovely Robin Personalised Christmas Card. A lovely unique card for someone special.
Featuring a sweet Robin engraved with your chosen name, and space to add your own personalised message.
Tell someone special how you feel this Christmas with this wonderfully festive personalised card.
To order simply select the colour card you would like and let us know your personalisation.
You can also add a message to the inside of your card if you would like to send this directly to somone special.
made from:
These cards are made from high quality 100% recycled card, in four different colours; White, Textured Grey, Textured Brown and Red.
These are finished with untreated, natural wooden detailing.
dimensions:
Our beautiful cards are square and measure 13cm x 13cm
Customer Reviews
Write a Review
Ask a Question
Robin Personalised Christmas Card
Beautiful, a really special christmas card.
Robin Personalised Christmas Card
Beautiful and a very special memento. thank you!