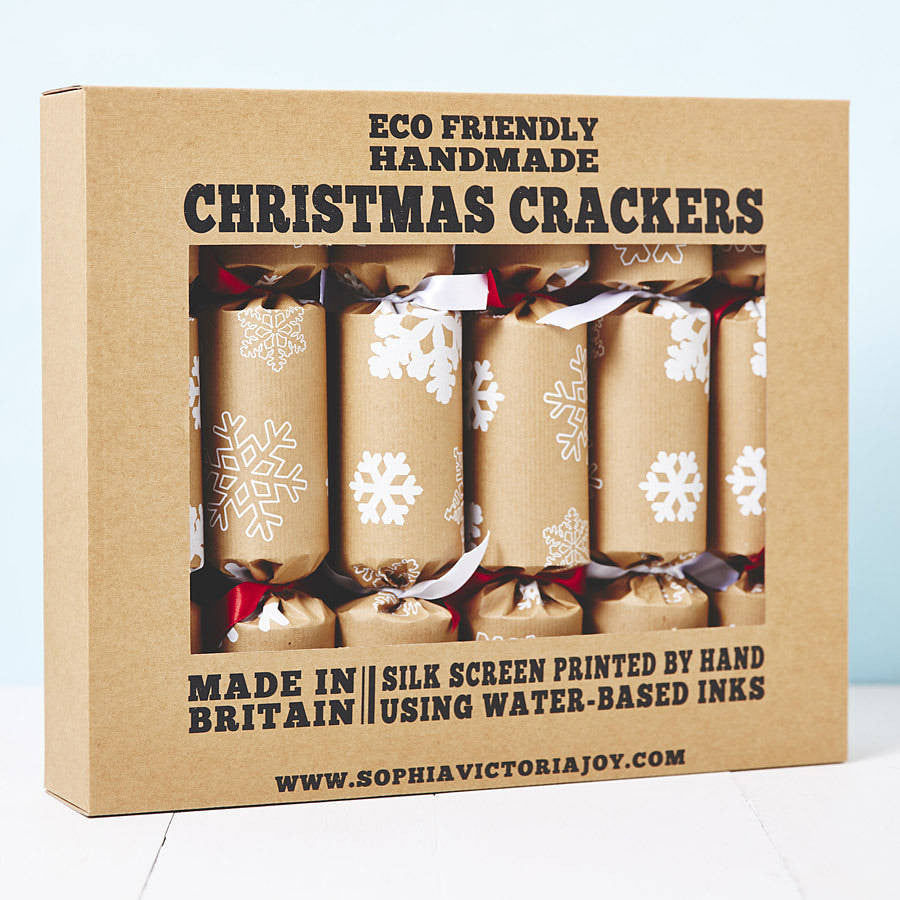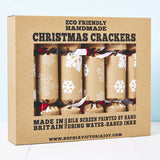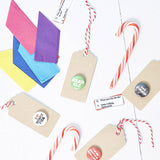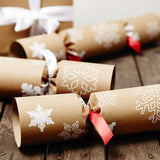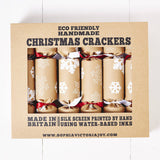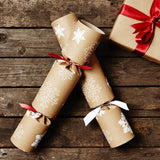 Crackers
Recycled Snowflakes Brown Christmas Crackers
We love our new snowflake Christmas crackers, a twist on a Christmas favourite. Rustic recycled snowflake brown Christmas crackers. Handmade here in Britain.
Each of our recycled Christmas crackers has been handmade in Britain.
Each box of recycled Christmas Crackers contains six crackers.
Fun and festive snowflakes design. Screen printed by hand in Britain. Our Snowflake Brown Christmas Crackers feature White snowflakes on brown Christmas Crackers.
Our popular Snowflake design printed onto brown crackers. White eco friendly ink hand printed onto brown recycled crackers.
Each Handmade Christmas cracker contains: Festive badge, Christmas Candy Cane, Joke and Christmas party hat.
made from:
Handmade, Recycled Christmas Crackers
dimensions:
Standard Cracker Size - approx. 31cm x 6cm
Cracker box measures - 32cm x 38cm