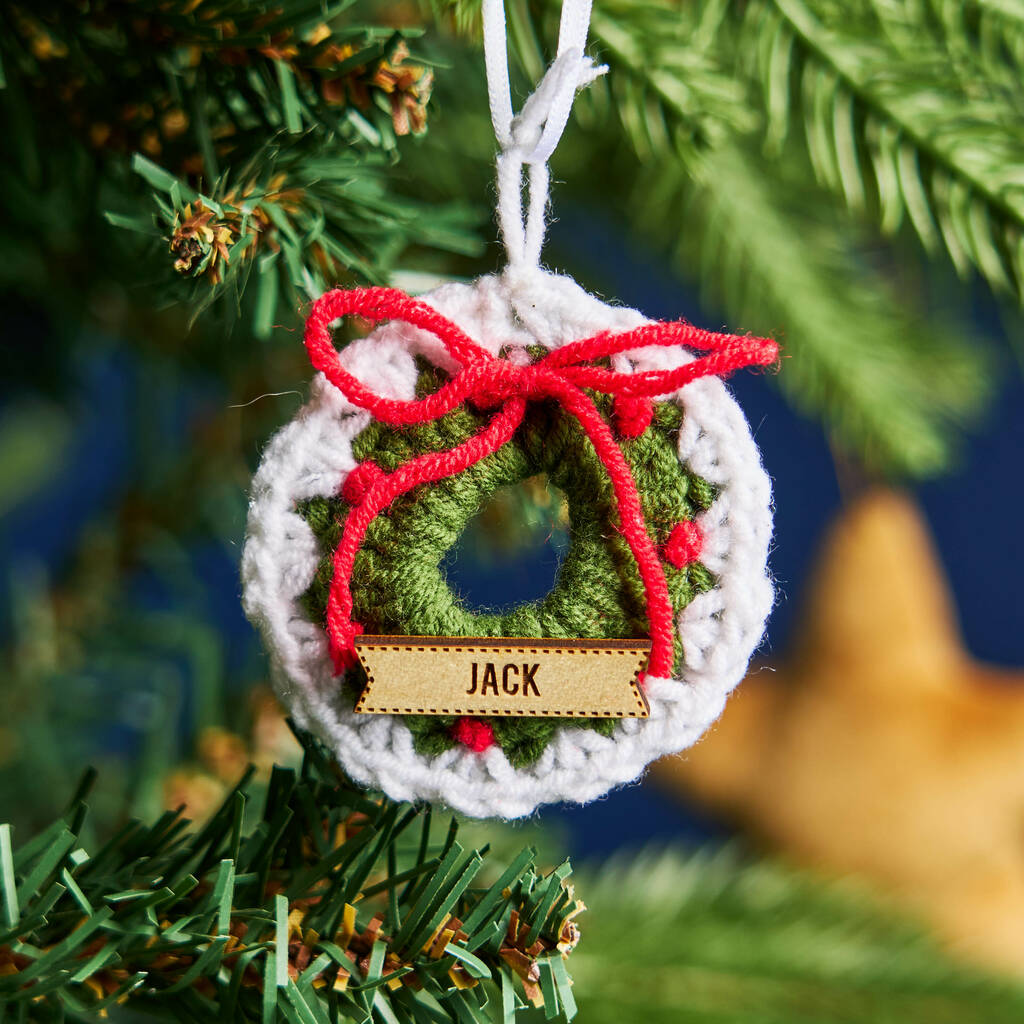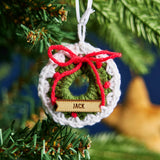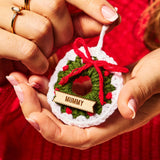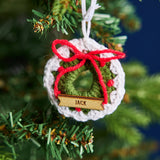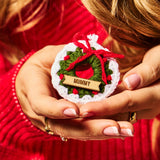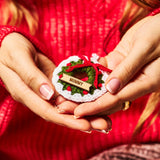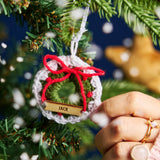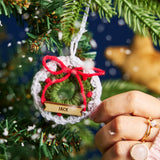 Decoration
Personalised Wreath Christmas Decoration
Our sweet Personalised Crochet Wreath Christmas Decoration, in the traditional red and green colours features your name engraved onto a wooden plaque.
A super cute personalised crochet wreath tree decoration. In traditional red, white and green, it's celebrating everything about a warm, family-focused festive season. ⁠ ⁠
This is a heartwarming new take on those decorations handed down through the generations -and the personalised names just make them even more special.
made from:
Wool with a wooden plaque
dimensions:
6cm wide.