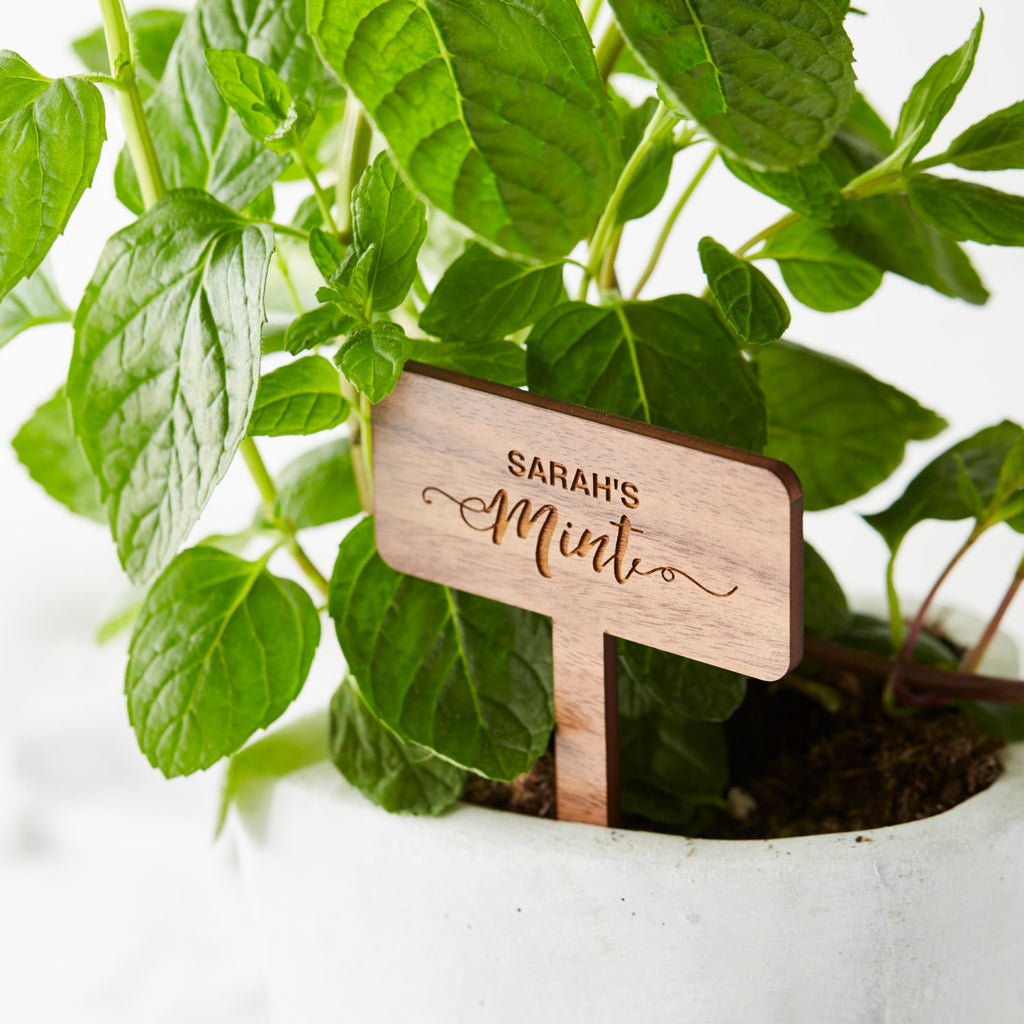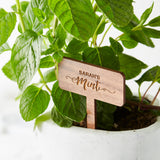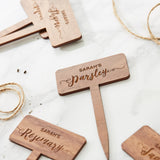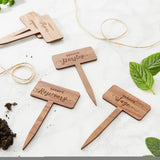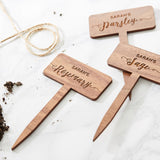 Plant Markers
Personalised Wooden Plant Marker
Personalise your plant pots with these beautiful wooden markers, a great way to label your special plants!
Organise your gardening with these personalised herb/plant markers, perfect for any herb growers or garden lovers! A lovely customised gift idea. These personalised herb/plant labels are individually hand crafted & each label can be personalised with a short message/wording of your choice.
A lovely special touch to any herb garden or greenhouse.
Personalisation will be engraved exactly as entered on ordering, please ensure that all details are correct before checking out with your order as we're unable to offer refunds or exchanges for personalised products.
To order please select the quantity of markers that you would like, and then list the personalisations in the box provided, separating each one with a comma:
Maddie's Mint, Lucy's Coriander, Sophie's Rosemary
made from:
Engraved on walnut wood veneer, these beautiful markers are made to stand the test of time.
dimensions:
12cm - tall
7cm - top
1cm - stem