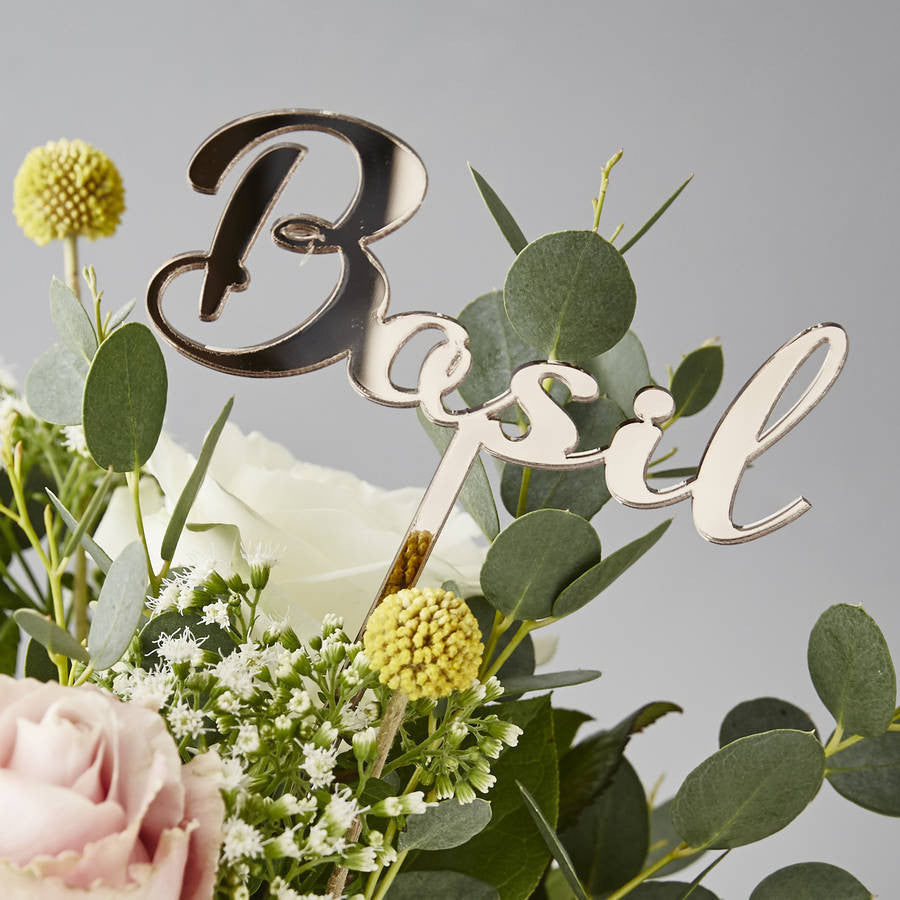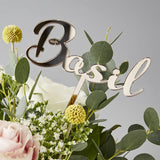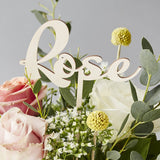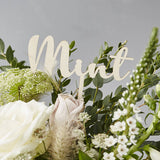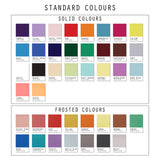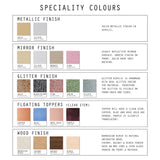 Table Markers
Personalised Wedding Table Name
A beautiful personalised wedding table name, available in a range of colours including wood.
A great way to name your tables beautifully on your wedding day. Choose from our selection of colours to fit with your styling. Simply add to your flowers to transform your table setting!
Looking for a different name? Simply enter your chosen table names into the personalisation box and we will do the rest!
A wonderful way to decorate your tables, and to show your guests the table names. We think these personalised wedding table names work well popped in the top of some flowers or in the top of a bottle.
Please Note: Personalisation will be identical to information entered, please ensure all wording is correct when placing your order.
Please select the quantity of table names that you require and then list your table names clearly, separated with a comma:
Mint, Basil, Thyme, Rose
made from:
Made from acrylic or wood.
dimensions:
The size varies between 120mm and 170mm depending on the length of your table name.