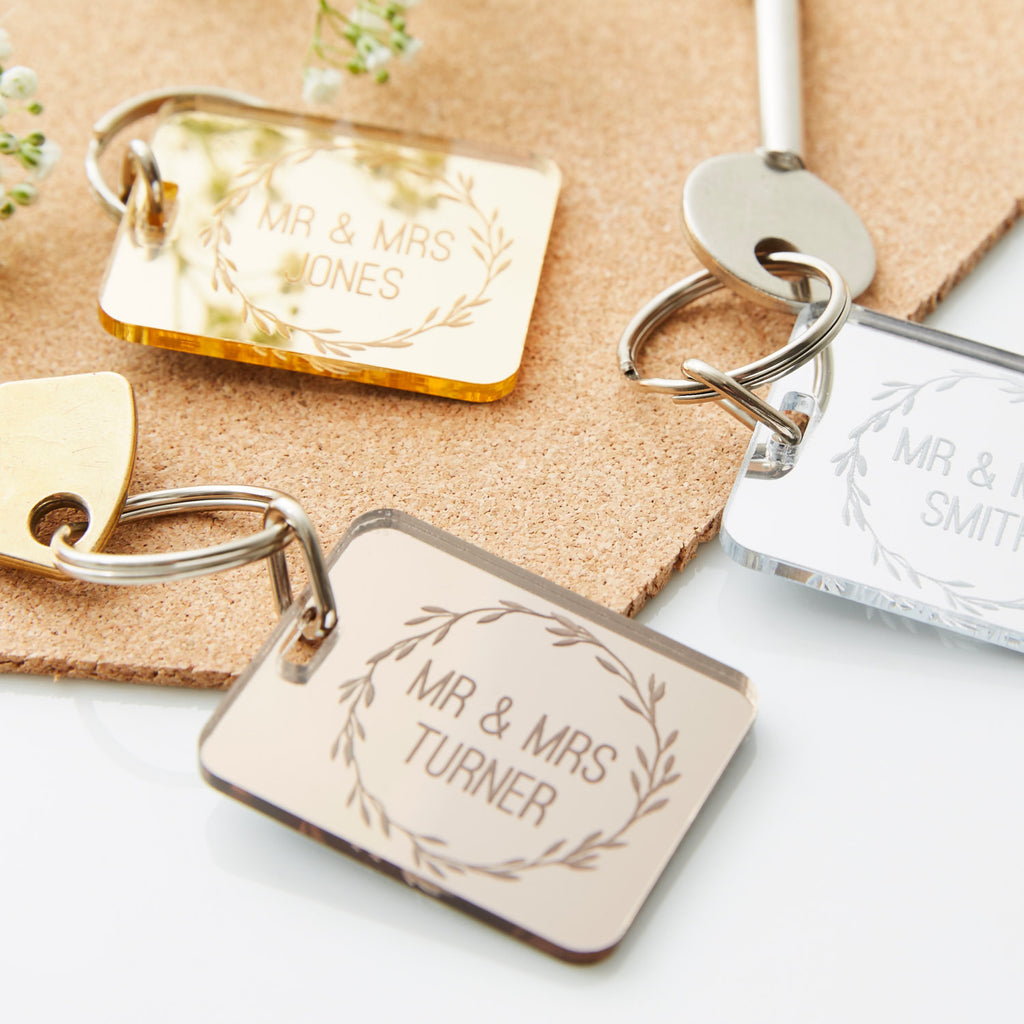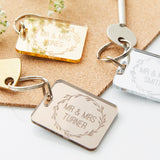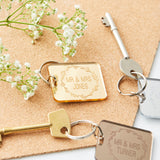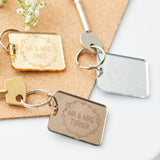 Keyring
Personalised Wedding Keyring
A beautiful and unique personalised wedding keyring. Sweet heirloom keyrings that are sure to be treasured forever.
Personalise your keepsake keyring with your chosen surname. A wonderful 'Mr & Mrs' personalised keyring, with a beautiful mirror finish.
A special engraved keepsake keyring perfect for engagements, weddings or anniversaries!
To order simply fill in the personalisation box to let us know what you would like your message to be on the back, and we will create this for you.
made from:
Individually engraved, these keyrings are totally bespoke and unique to you. A beautiful keepsake that can be cherished for years to come.
These unique wedding mirror keyrings are made from a special mirrored acrylic and so have a lovely reflective finish.
Carefully laser engraved.
dimensions:
4.5cm x 3.5cm