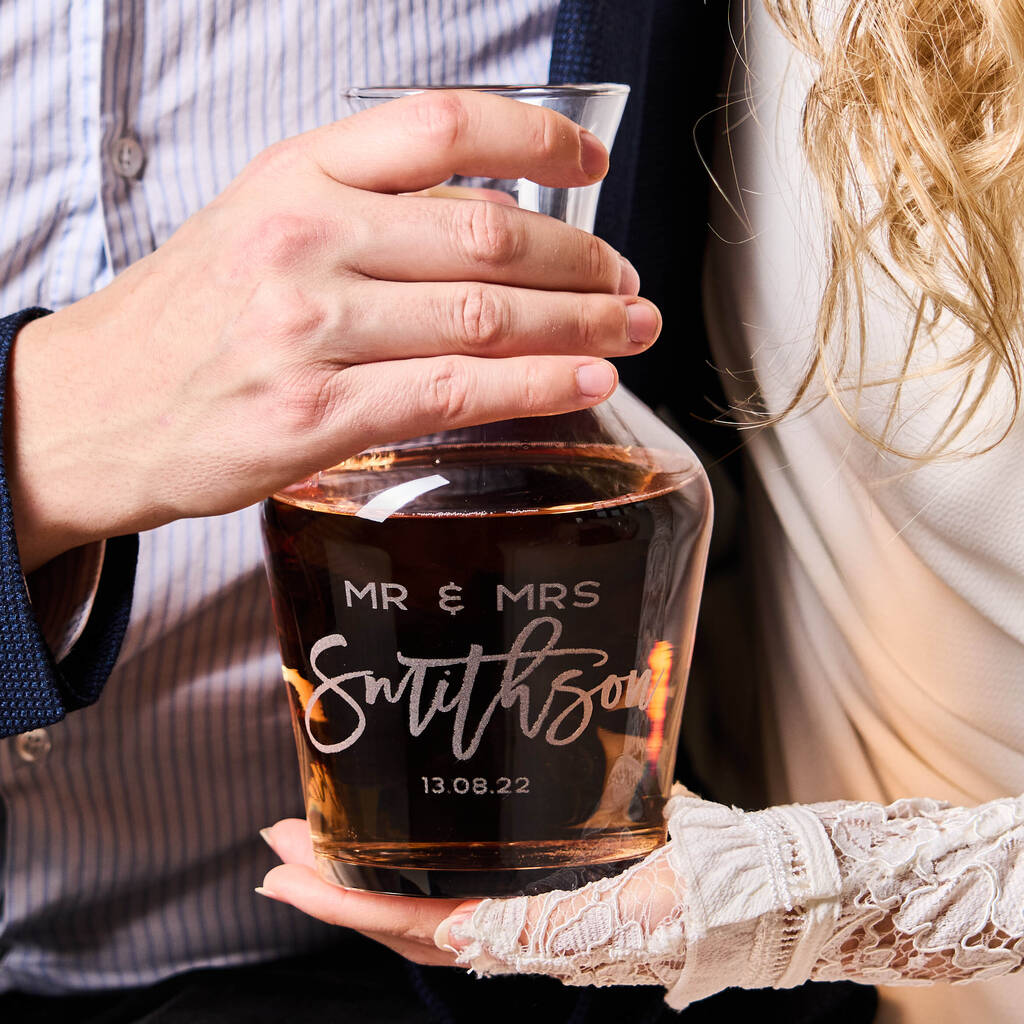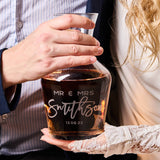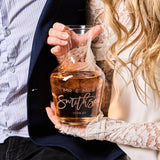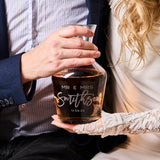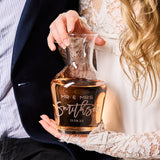 Personalised Glassware
Personalised Wedding Gift Wine Carafe
This high quality Personalised Wedding Gift Wine Carafe makes a wonderful gift for the happy couple on their wedding day.
The Bride and Broom will love this thoughtful and unique wedding gift. Our stunning glass Carafe will feature your chosen names and a message delicately engraved on the side.
Add the couples names and their wedding date to complete this thoughtful gift.
These beautiful wine carafes also make a great anniversary gift, to remember your big day.
made from:
This large size holds over a bottle and is therefore ideal for offering guests more than a standard bottle of wine. Dishwasher safe.
Made from Glass
dimensions:
Our personalised wine carafe holds 1Ltr | 35oz of wine
Dimensions 20.3cm x 11.8cm