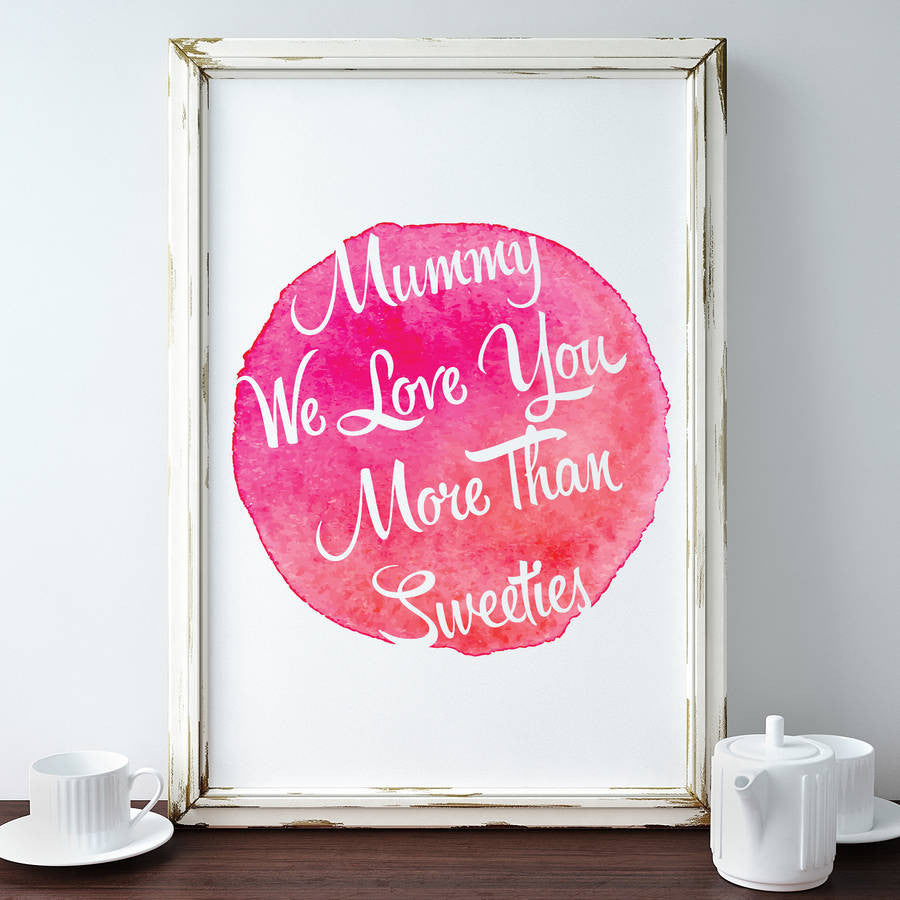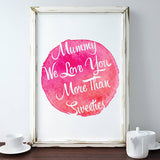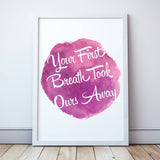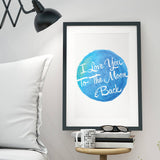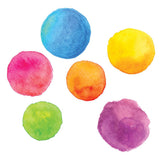 Print
Personalised Watercolour Print
A gorgeous personalised message print. Featuring our beautiful watercolour design and your message, this print will add a splash of colour to any home.
A beautiful personalised gift! Available in 6 colourways, pick your perfect one!
Each print features a textured watercolour design and your personal message. A perfect personalised gift for a best friend, mum, sister, dad, brother, or someone extra special!
A beautiful memento to be displayed in your home. Our Personalised message Watercolour Style Print makes a wonderful personalised gift.
A bespoke message print to cherish.
Our watercolour print is available in 6 different colourways. Pick your favourite!
Available in - Purple, Fuchsia, Lemon, Ocean Blue, Lime Green, Black and Sunset Orange.
Our personalised message watercolour prints are available in A3 or A4.
made from:
Quality 300gsm card stock.
Please note, this is a print and not an original watercolour.
dimensions:
A3 (29.7 x 42cm) and A4 (21 x 29.7 cm) print size available. Print supplied unframed.