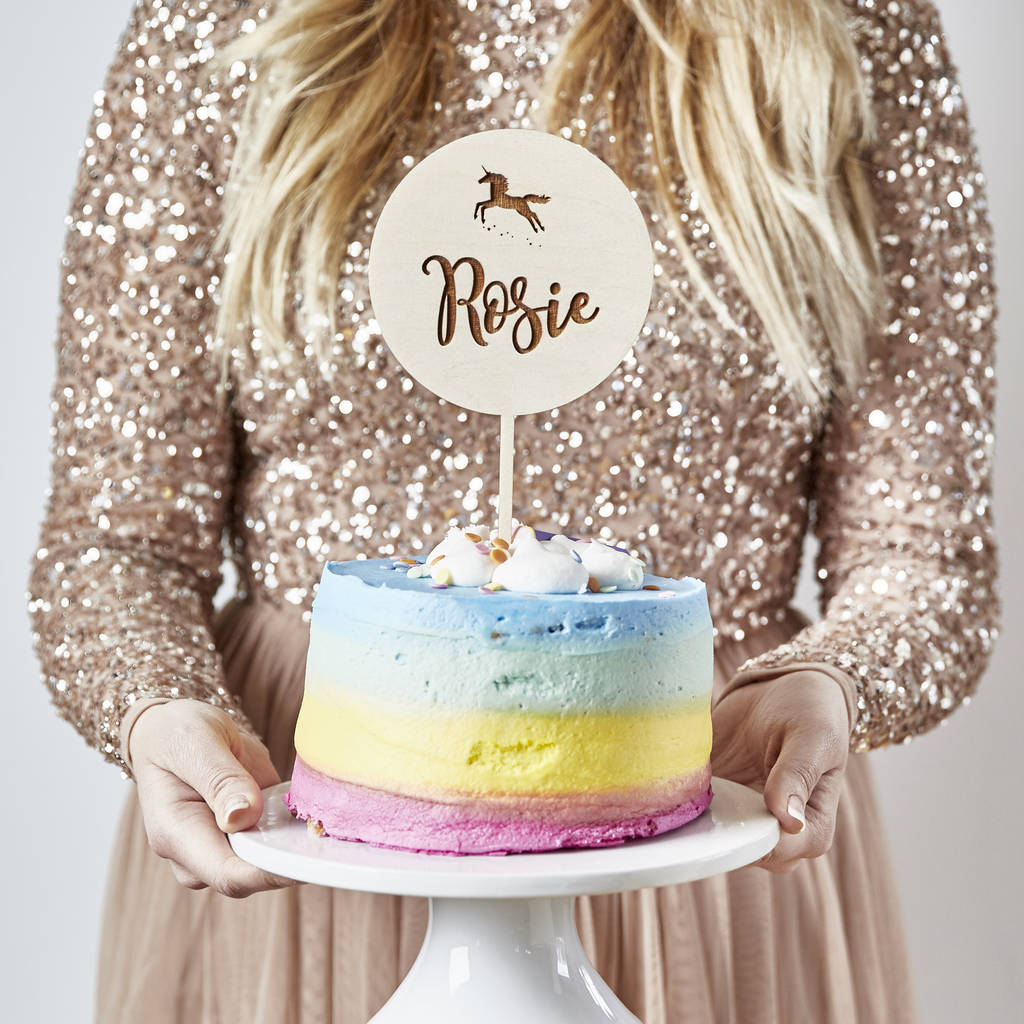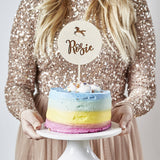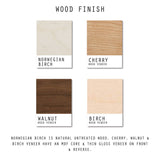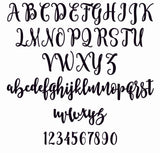 Cake Topper
Personalised Unicorn Cake Topper
A beautiful Engraved Botanical Personalised Wedding Cake Topper. A perfect finishing touch to your cake.
This circular cake topper features an engraved decorative botanical design, with your chosen names above the design, and your venue below.
The perfect decoration for Wedding cakes. Carfully engraved onto a high quality wood of your choice, this cake topper is a special way to add a finishing touch to your cake.
With a good length stem this cake topper can be positioned perfectly above any cake decorations or flowers.
made from:
Our cake toppers are made from high quality Norwegian Birch or Walnut Veneer, Cherry Veneer or Birch Veneer if selected.
Care Instructions: Gently clean with warm water before use.
dimensions:
Available in three different sizes:
11 cm wide x approx. 11 cm Tall - 10cm Stem
13 cm wide x approx. 13 cm Tall - 11 cm Stem
15 cm wide x approx. 15 cm Tall - 12 cm Stem
The cake topper in the main photo is made from Birch Wood Veneer and is 15cm Wide.
The size of the Cake is 23cm wide.