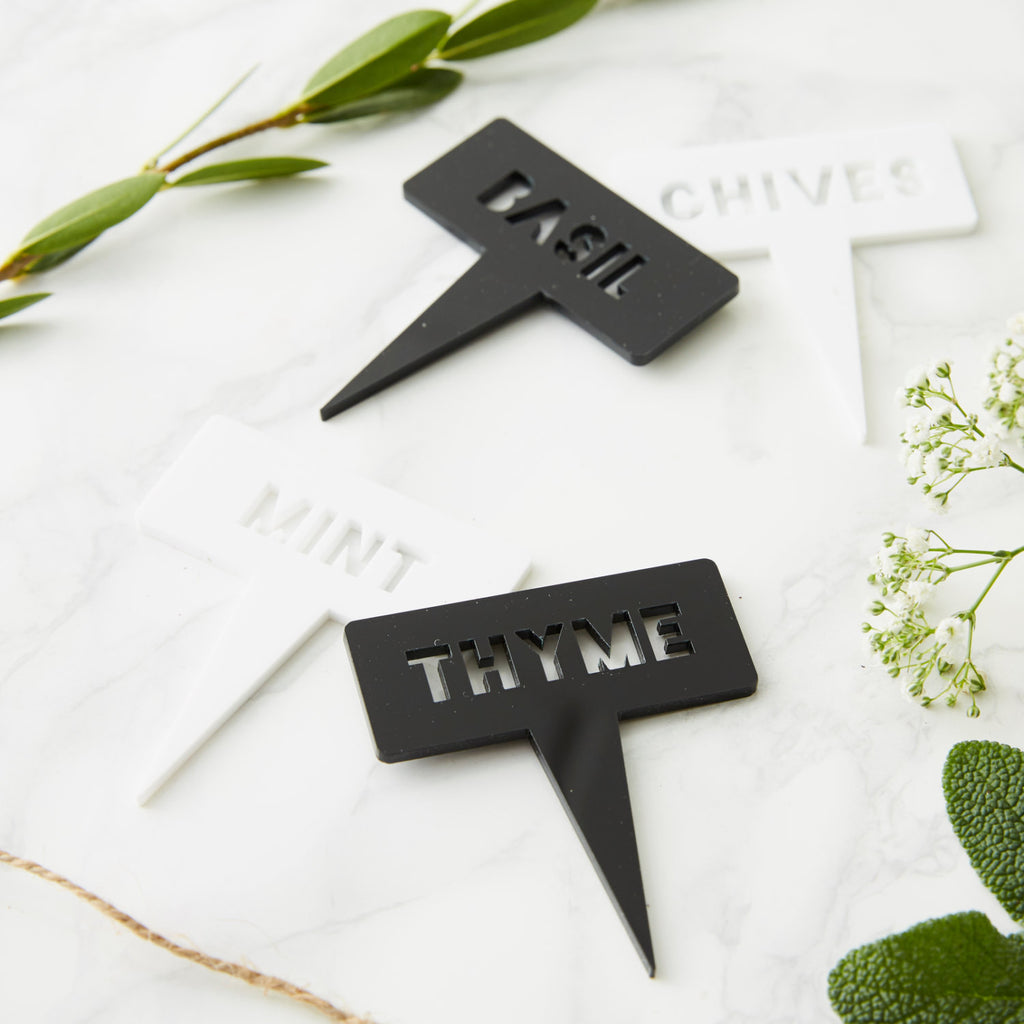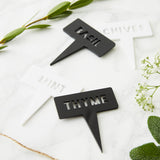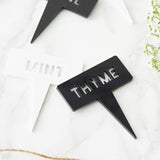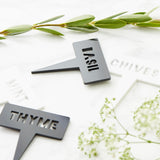 Plant Markers
Personalised Plant Marker For Him
Wonderful personalised bold plant marker for him. The perfect way to label a herb garden, a stylish way to organise his gardening!
A great gift idea for any budding gardeners or herb growers! Great for Dad's, Grandparents and more! These personalised herb plant markers are individually hand crafted & each label can be personalised with wording of your choice.
To order please select the quantity of markers that you would like, and then list the personalisations in the box provided, separating each one with a comma:
Thyme, Mint, Basil, Chives.
made from:
Made from black or white high quality acrylic, these beautiful markers are made to stand the test of time.
dimensions:
8cm - tall
7cm - across