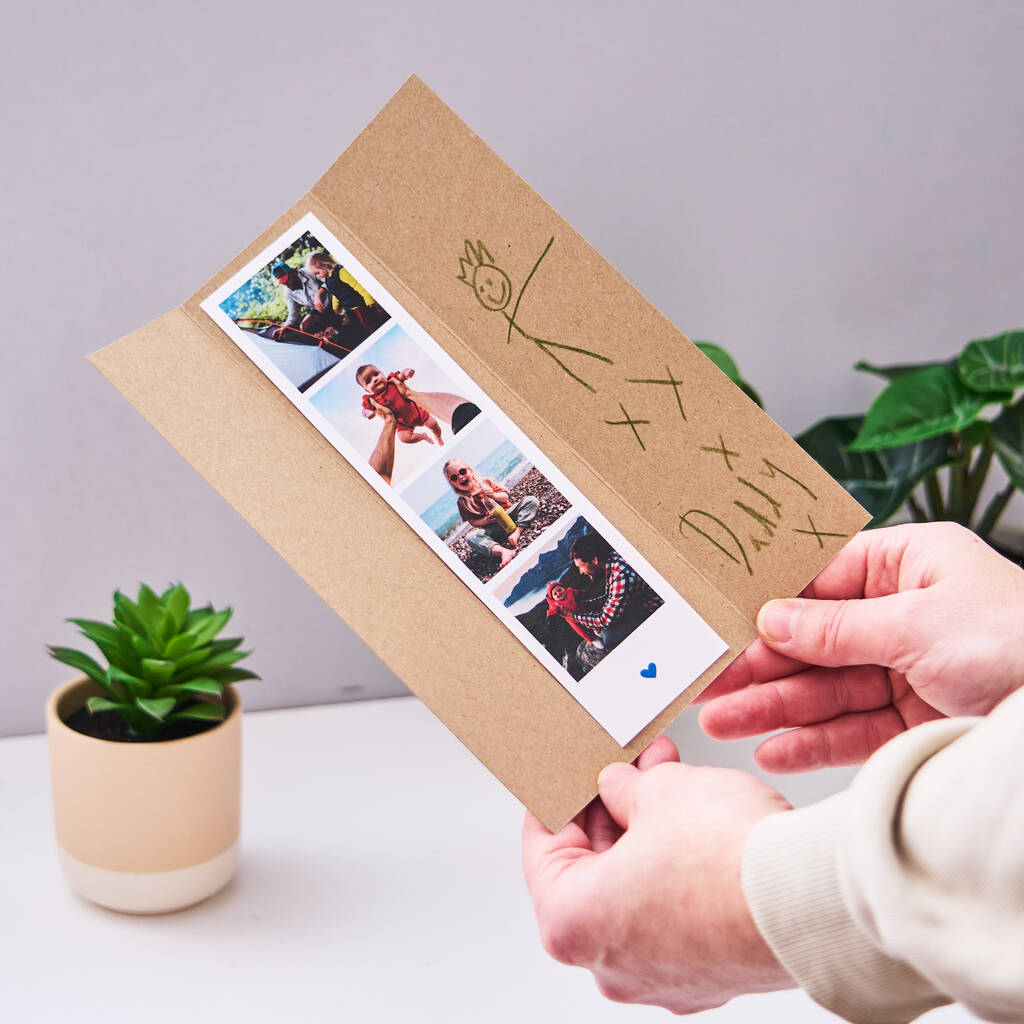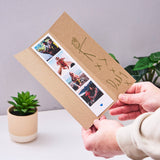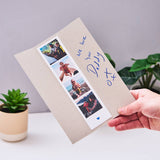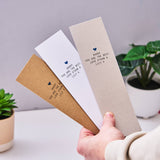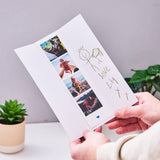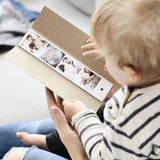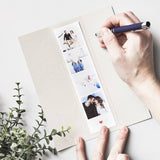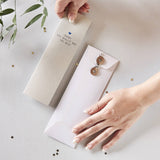 Keepsake Card
Personalised Photo Strip Father's Day Card
This lovely Personalised Photo Booth Strip Father's Day Card will include those precious moments of you and your Dad together.
Made from high quality thick card that is folded into 3, to create a unique card shape. Your card will contain a Photo Booth Strip in the centre, featuring a little heart and where you can add four of your favourite photos.
Sending your photos couldn't be easier, once your order has been placed you will need to email the 4 photos you would like through to images@sophiavictoriajoy.com . If you have a particular order that you would like your photos to appear, please ensure that each photo is numbered. We will start with number 1 in the top and work down to create your card. If you do not mind the order then please let us know, and we can work out the best composition for you.
made from:
These cards are made from high quality 100% recycled card, in three different colours; White, Textured Grey, Textured Brown.
The photo booth strip is printed on high quality photographic paper.
dimensions:
Our beautiful personalised cards measure 6cm wide x 22.5cm tall when folded.