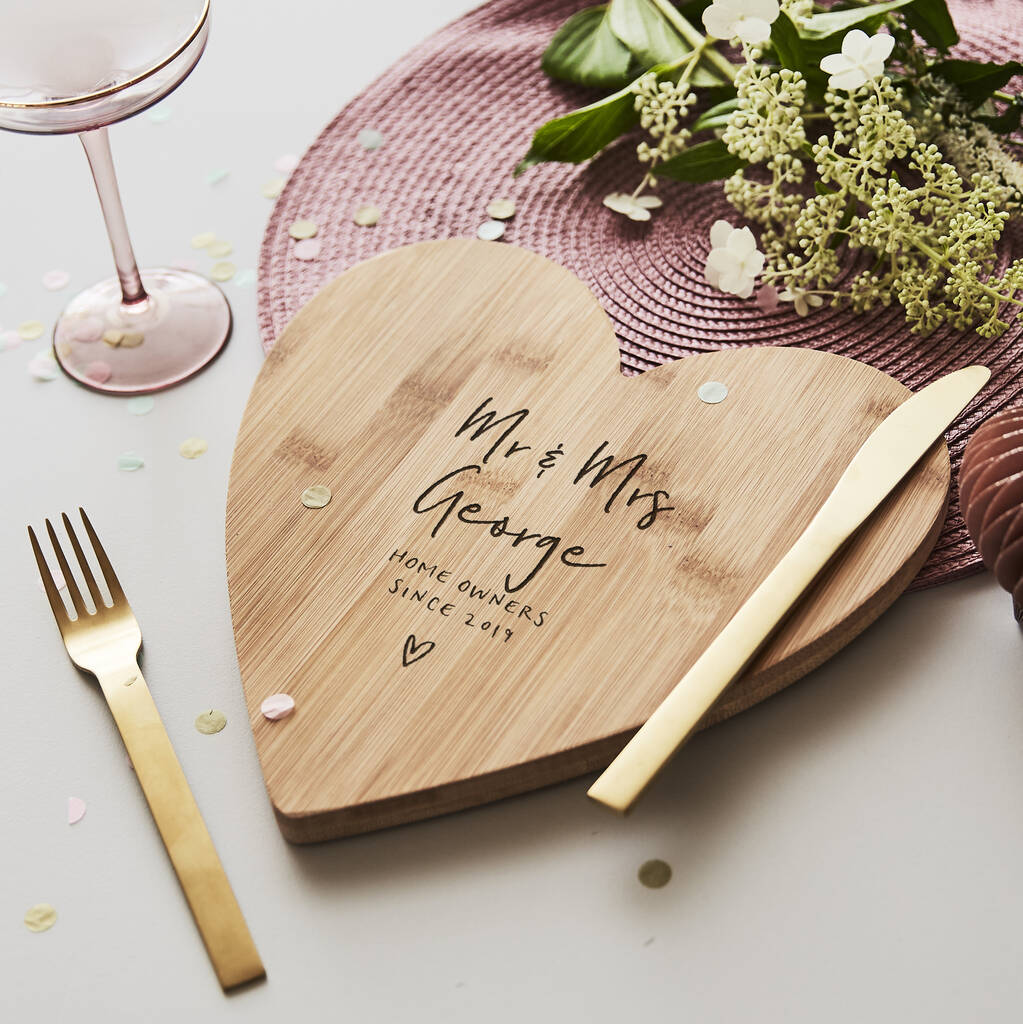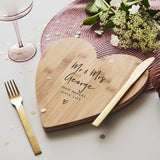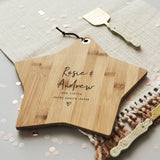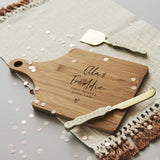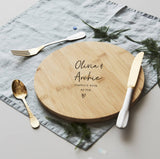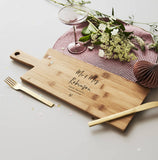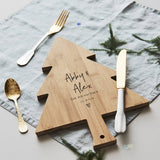 Chopping Board
New Home Personalised Chopping/Cheese Board
This lovely New Home Personalised Chopping/Cheese Board will make a stylish and thoughtful gift for a friend or family member.
Create a thoughtful gift by personalising this chopping board with the couples names and a message to help them celebrate their new house.
A great addition to any kitchen, and a gift that can be proudly displayed in a new home.
This high quality bamboo board is perfect to use as a chopping board, or a display board for your food.
Available in a great selection of different shapes simply select the shape that would suit your kitchen most.
Please Note: Personalisation will be identical to the information you enter, so please make sure all wording is correct when placing your order.
made from:
This board is made from environmentally sustainable Bamboo.
dimensions:
Long Paddle Board - 16cm Wide x 49cm Tall.
Square Paddle Board - 20cm Wide x 31.5 Tall.
Circle Board -25cm Diameter
Heart Board - 25cm Wide x 25cm Tall
Star Board - 28.3cm Wide x 28.3cm Tall
Tree Board - 23cm Wide x 33cm Tall