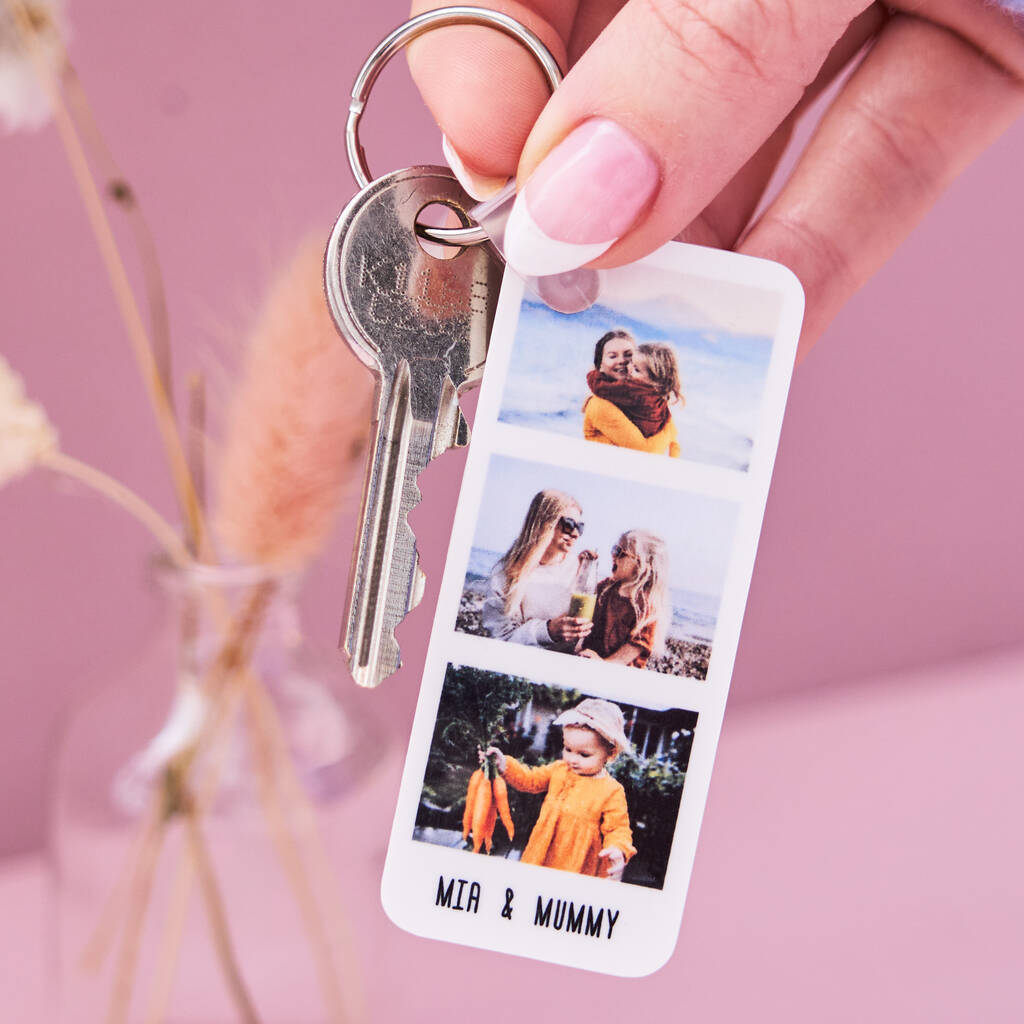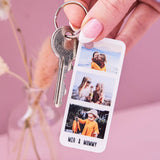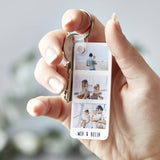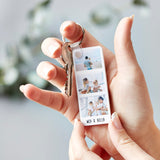 Print
Personalised Mother's Day Keyring
Featuring 3 of your favourite photos and a little message, our Personalised Mother's Day Keyring makes a wonderful gift for Mum!
Your Mum will love adding this gorgeous Keyring to her bunch of keys, send us 3 of her favourite photos and let us know your personalisation to complete the gift.
Simply enter your personalisation and then send us your 3 favourite photos. 
Please Note: Personalisation will be identical to information entered, please ensure all wording is included when placing your order.
made from:
Printed onto high quality glossy acrylic complete with clip and ring.
If you have a particular order that you would like your photos to appear, please ensure that each photo is numbered and emailed to us rather than uploaded via the website. Our address is images@sophiavictoriajoy.com and we ask if you can quote your order number in the subject. We will start with number 1 at the top to create your keyring. If you do not mind the order then please let us know, and we can work out the best composition for you.
Please bear in mind that the top photo has a hole on the left for the clip.
dimensions:
3cm wide x 7.5cm high