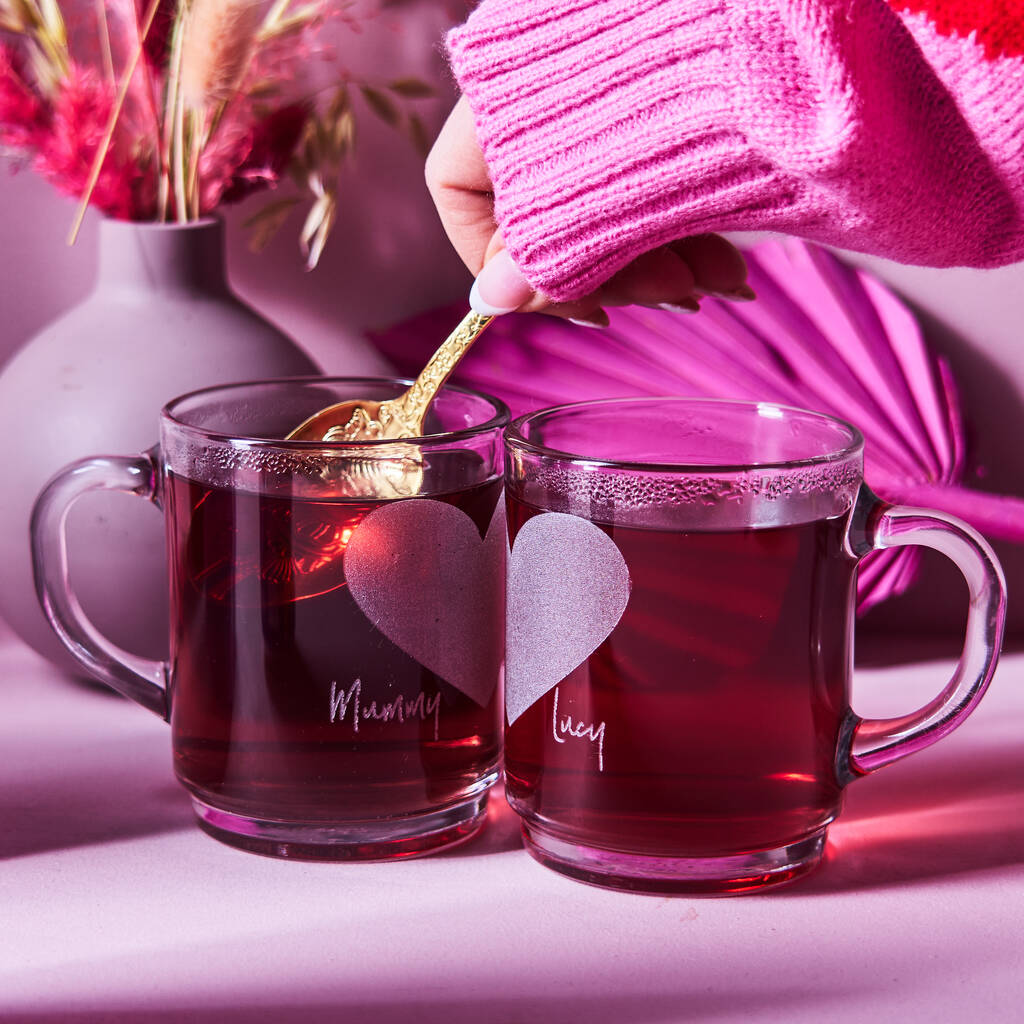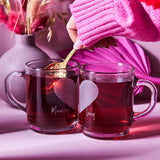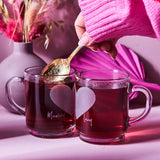 Ceramic Mug
Personalised Mother's Day Glass Mug Set
Our gorgeous Personalised Mother's Day Glass Mug Set will feature a solid heart design on each mug, and your chosen names.
When this set of two mugs are lined up together they will create a full heart, a cute Mother's day gift.
made from:
Made from Glass.
dimensions:
26cl, 7.4cm wide, 9cm high.