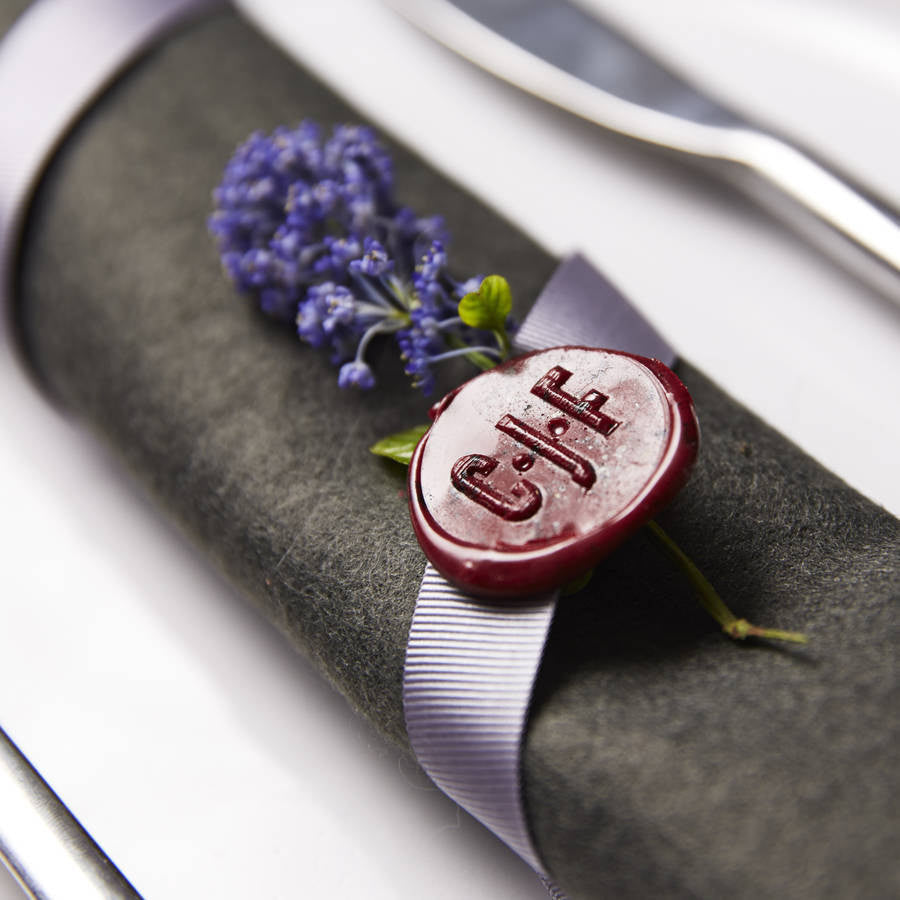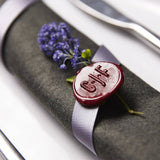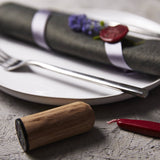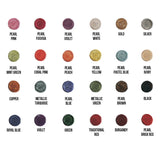 Wax Seal Stamp
Personalised Monogram Wax Seal Stamp
A beautiful monogram wax seal stamp. Our monogram wax seal stamp can include up to three initials. A unique personalised finishing touch.
A wonderful finishing touch to invitations, gifts, place settings, greetings cards, craft projects and so much more. Perfect for weddings and special events.
Easy to use and a wide variety of colours to choose from, you really can add a personal touch in your recipient's favourite colour!
Traditional and unique for a beautiful finish.
If you have any questions about placing your order or any other questions please do get in touch with us. We'd love to help you and answer any questions which you may have.
Please note: personalisation will be identical to information entered, please ensure all wording is included when placing your order.
made from:
Our wax seal stamps are made from high quality British Oak. Turned by hand here in Britain and finished by hand with linseed oil.
Our coloured wax is made here in Britain.
Although results may vary when using this product, we will provide instructions with your delivery to ensure that you get the best finish!
dimensions:
Each wax seal stamp measures 6cm x 2.5cm.
Each coloured wax stick measures 10cm long and will produce approx. 8 wax seals.