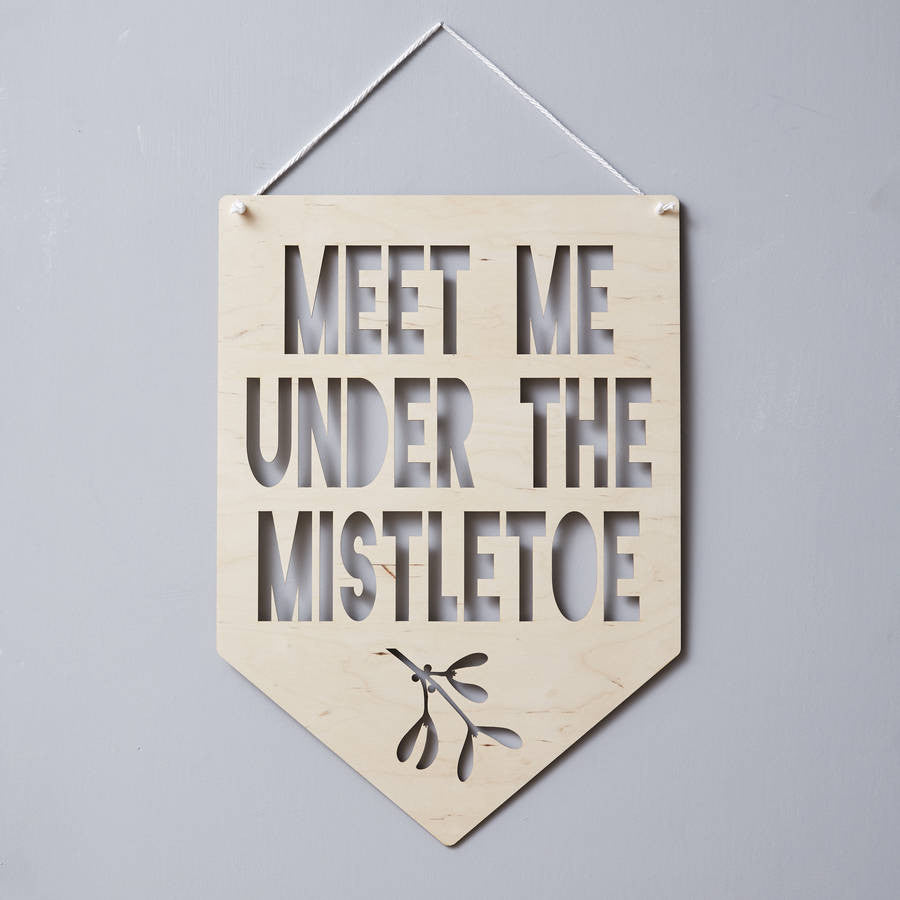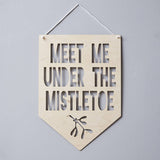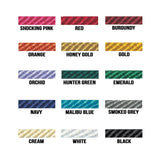 Wooden Flag
Personalised Mistletoe Hanging Wooden Flag
A fun personalised 'Meet Me Under The Mistletoe' hanging wooden flag is a must have in any home this Christmas time!
A festive sign for your home this Christmas time. Brilliant as a gift to a the other half, or as a cheeky addition to the home! Perfect personalisation decortation for your home this winter! Personalise with your chosen wording.
Our flags are available in four sizes, so there is something for everyone. These flags also have a large choice of coloured ropes. Please select your chosen colour from the option menu.
Available in four sizes & in multiple colourways.
made from:
Made from wood and rope.
dimensions:
Four sizes of our wooden flags available, find your perfect size:
Small - 11cm x 8cm x 0.3cm
Medium - 21cm x 15cm x 0.3cm
Large - 42cm x 30cm x 0.3cm
Extra Large - 59cm x 42cm x 0.3cm