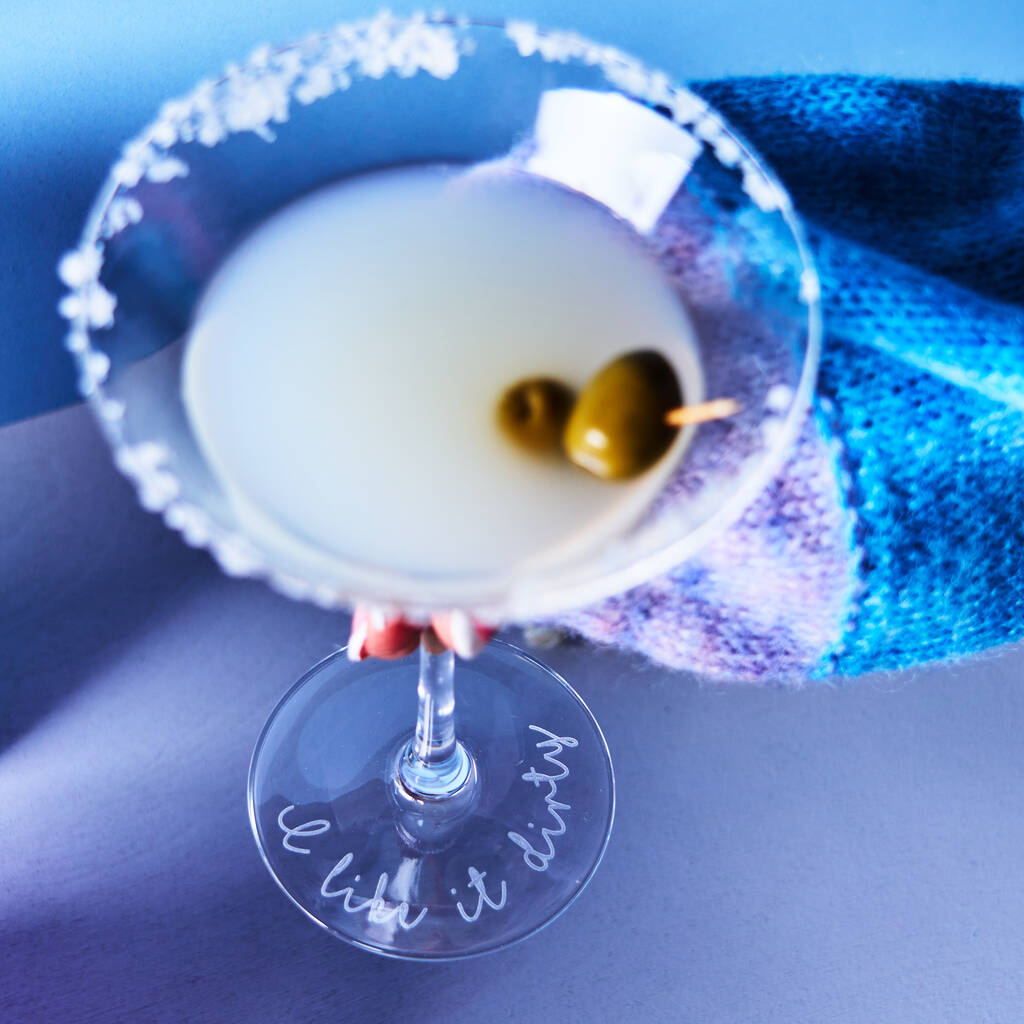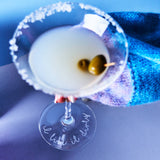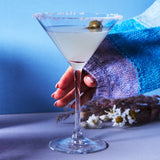 Martini Glass
Personalised Message Martini Glass
Our gorgeous brand new Personalised Martini Cocktail Glass makes a wonderful gift for someone special to enjoy their favourite drink from.
This gorgeous Personalised Message Martini Glass is delicately engraved in our gorgeous script font. The perfect gift for someone special.
made from:
High quality engraved glass.
Care Instructions: Our cocktail glasses are dishwasher safe.
dimensions:
Our personalised cocktail glass holds:
Capacity: 34cl
Height: 16.5 cm