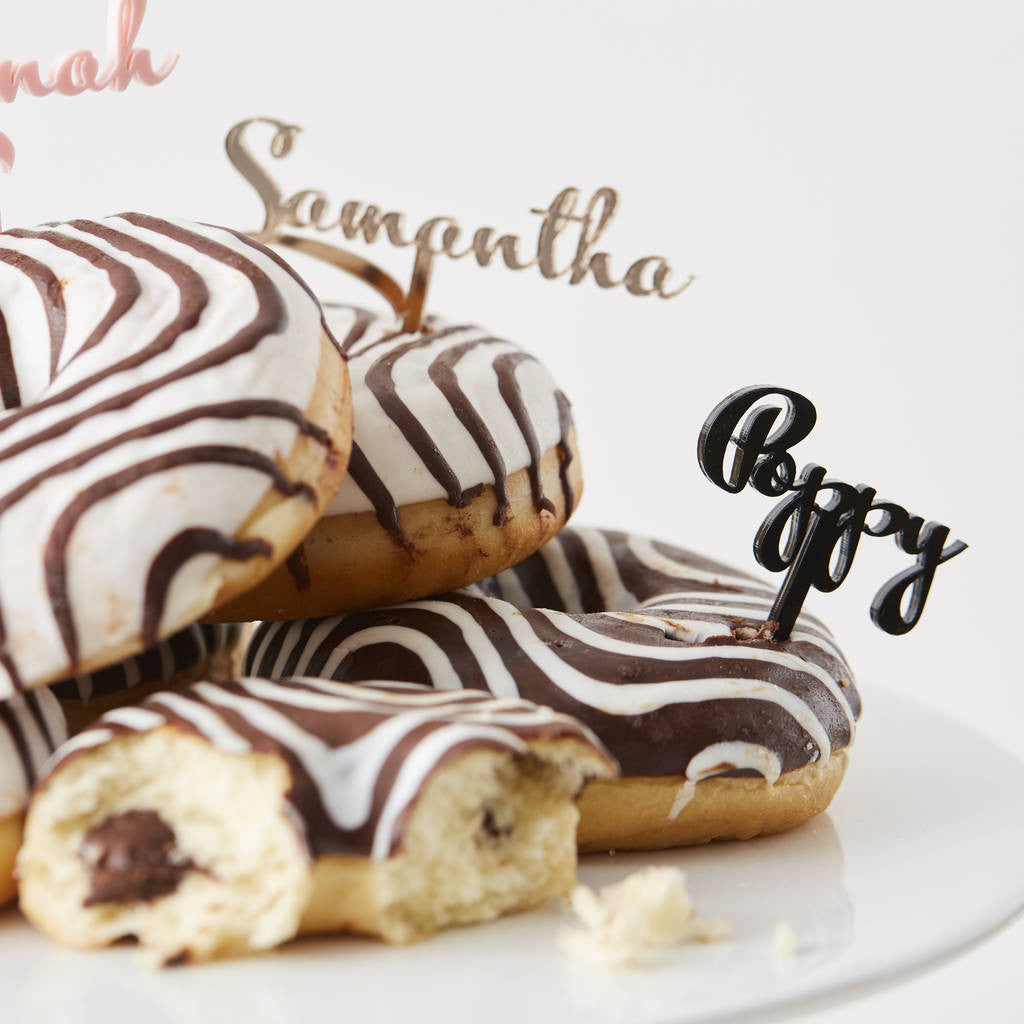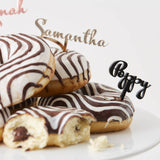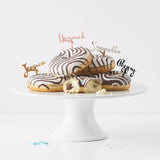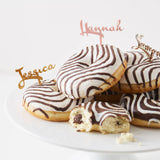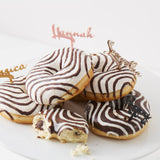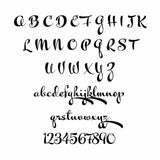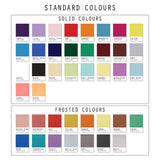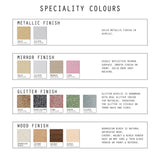 Cake Topper
Personalised Cupcake Topper
These lovely Personalised Cupcake Toppers create a wonderful cake display for any occasion.
These fun and unique cupcake toppers will create an eye catching centre piece to your celebration. Perfect for mini cakes and doughnuts!
Featuring your chosen names these cupcake toppers could add something extra special to the styling of your party.
Select the quantity of cupcake toppers that you need and you could create a mini cupcake topper for each of your party guests.
Available in a large selection of colours, this cake topper is sure to match your theme perfectly.
made from:
Made from food safe acrylic, Birch Wood, Walnut Wood, Cherry Wood or Norwegian Birch.
Care Instructions: Gently clean with warm water before use.
dimensions:
Our cupcake toppers are approximately:
6.5cm wide x 6.1cm tall.