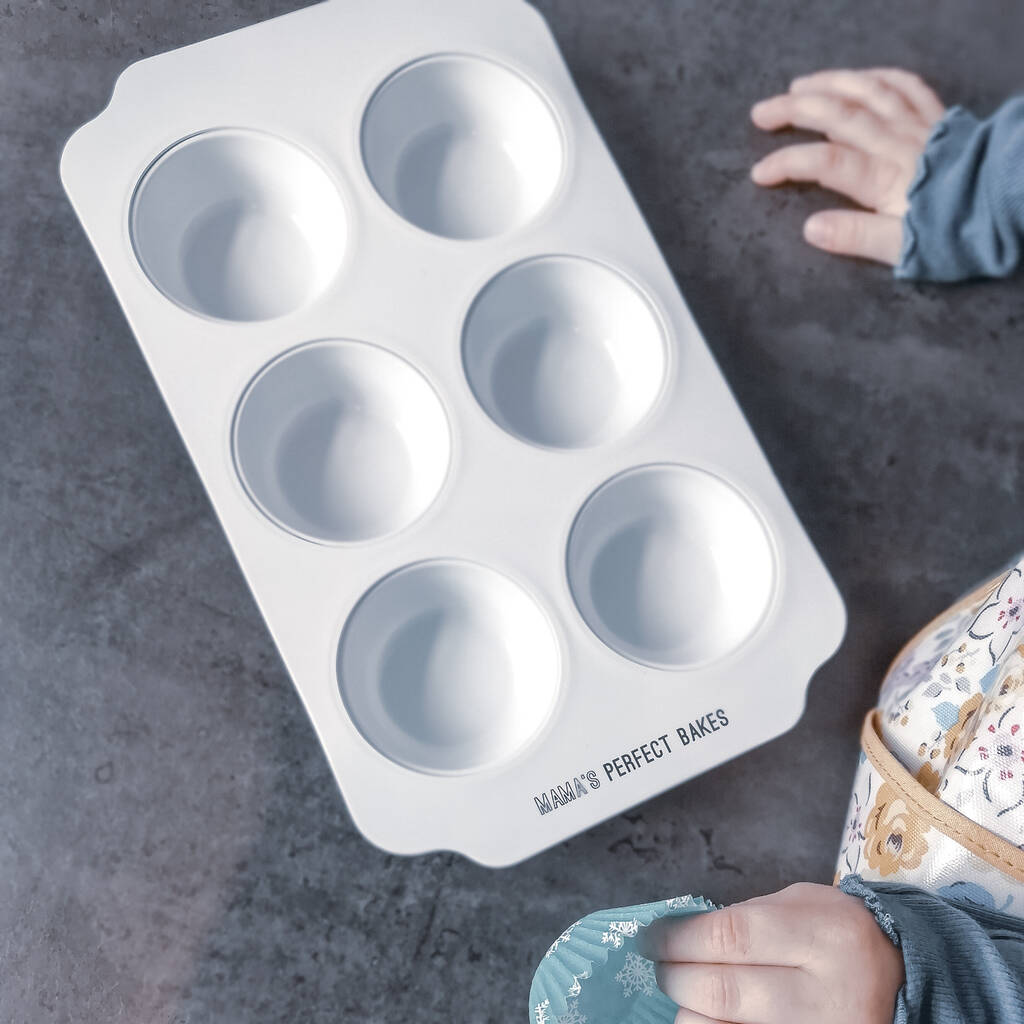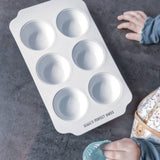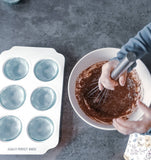 Enamel Tin
Personalised Cupcake Tin
A wonderful and unique Personalised Cupcake Tin, the perfect gift for someone special who loves get creative in the kitchen.
Create a gift that she will love, by adding your own personalisation to this lovely cupcake tin. If you love baking yummy treats with mum or grandma, she will love this bespoke addition to her kitchen.
Perfect for baking fairy cakes or cupcakes on those cosy winter days, and a lovely excuse to spend time together in the kitchen.
A great gift for Christmas or Birthdays, they will cherish this thoughtful that they can use for years to come.
Please Note: Personalisation will be exactly as entered, please double check your personalisation when placing your order.
made from:
Our high quality cupcake Tins are made from Carbon Steel with a Ceramic coating and are heat resistant up to 280°C. As these tins are not printed the engraved detailing will stand the test of time.
Care Instructions: Clean with warm water before use.
dimensions:
Each tin measures approximately 31 cm wide x 18cm high x 3 cm deep.