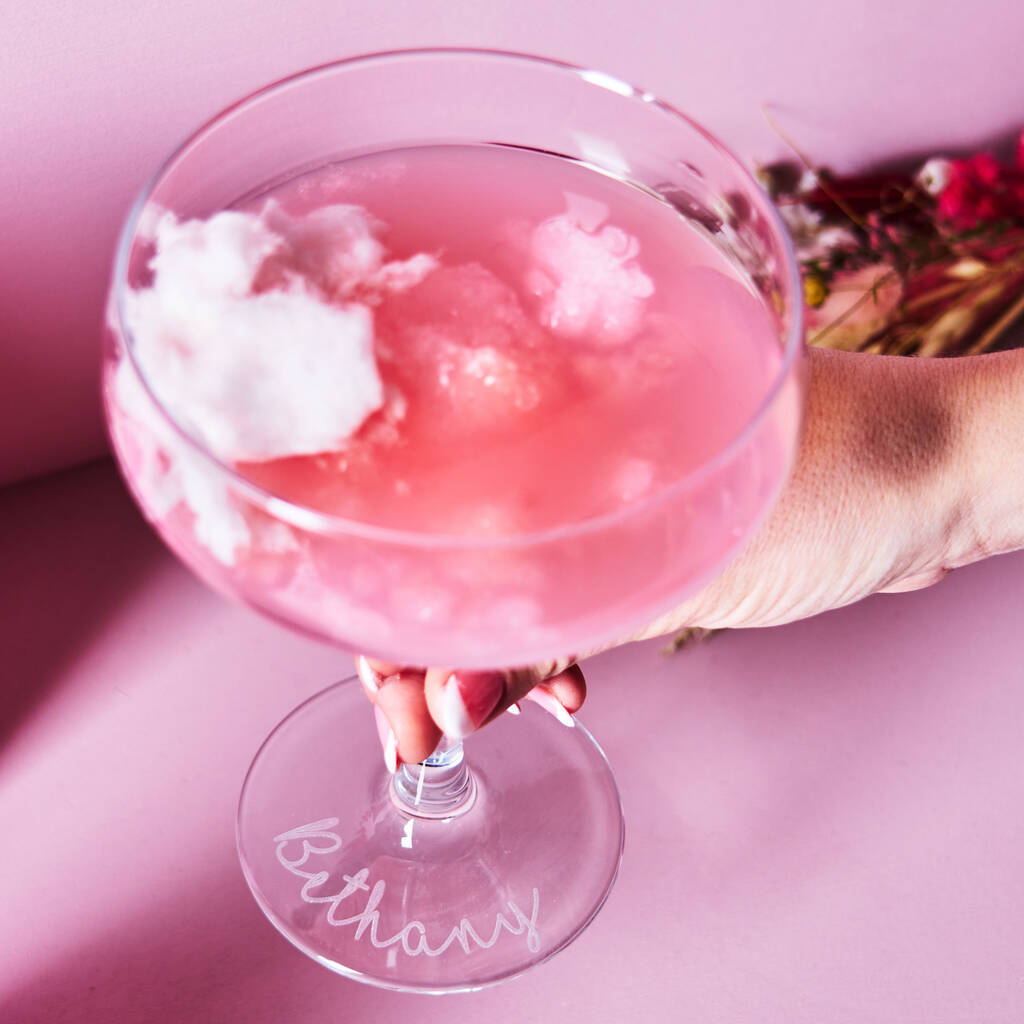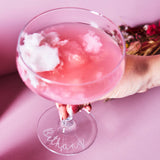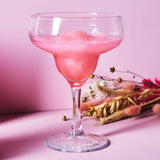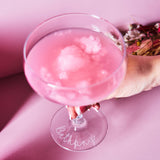 Glass
Personalised Cocktail Glass For Her
Our gorgeous brand new Personalised Cocktail Glass makes a wonderful gift for someone special to enjoy their favourite drink from.
Our stunning Cocktail Glass will feature your name delicately engraved onto the base of the glass.
A great gift for for her, perfect for a Birthday, Anniversary or Valentine's Day!
made from:
High quality engraved glass.
Care Instructions: Our cocktail glasses are dishwasher safe.
dimensions:
Our personalised cocktail glass holds:
Capacity: 34cl
Height: 16.5 cm