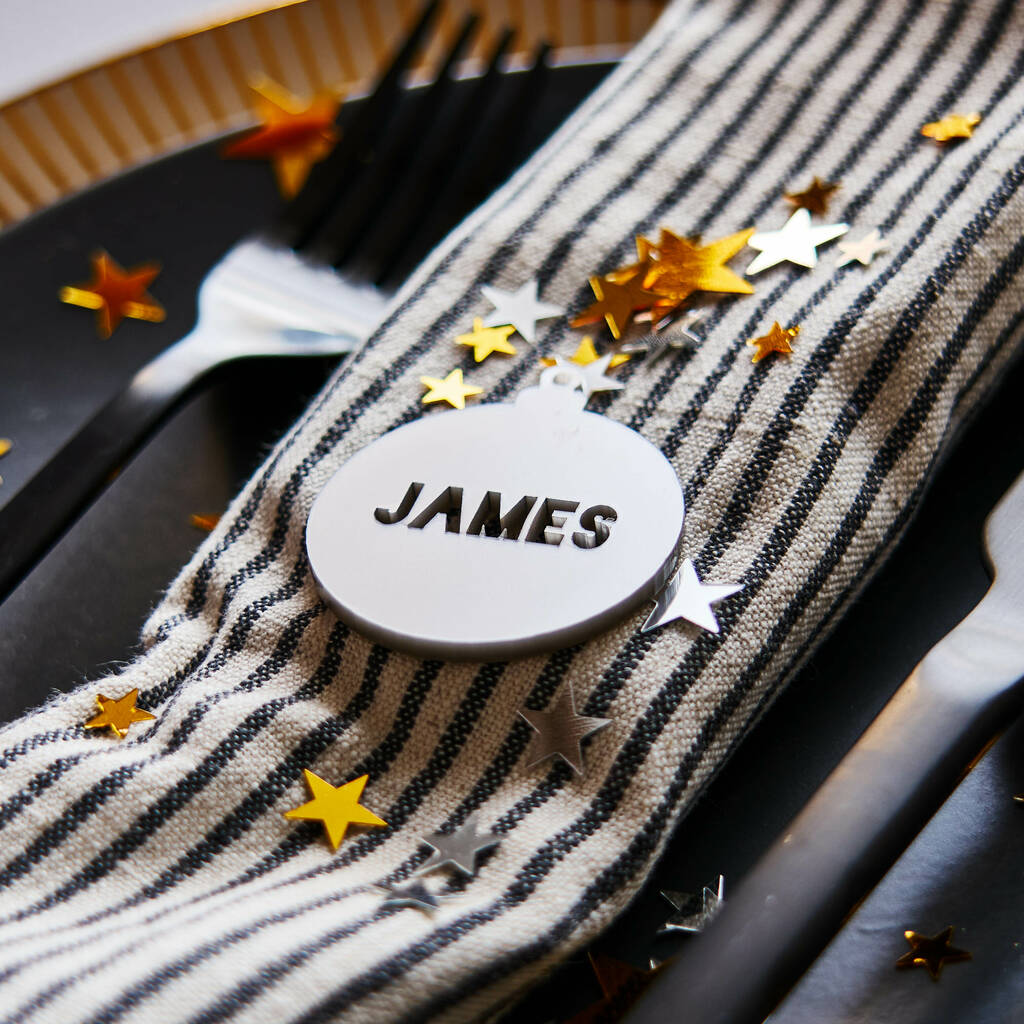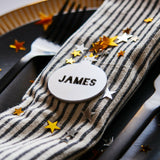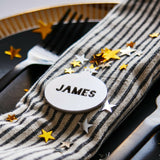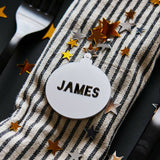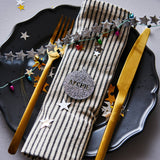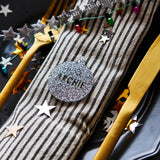 Place Setting
Personalised Christmas Bauble Place Setting
This Personalised Christmas Bauble Place Setting is a wonderful festive addition to your table. Add one for all of the family.
Our bauble shaped place settings are cut from high quality acrylic and come with a gorgeous piece of ribbon to make it easy to add to your napkin or cutlery.
A stylish way to add a festive personalised touch to your table this Christmas.
made from:
Made from Silver Acrylic or Glitter Silver Acrylic.
dimensions:
4cm wide.