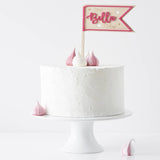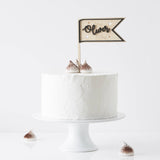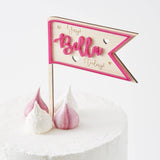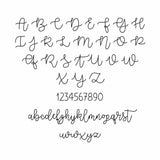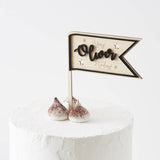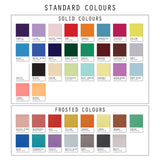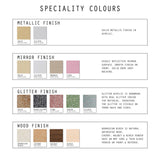 Cake Topper
Personalised Children's Flag Birthday Cake Topper
Add this lovely Personalised Children's Flag Birthday Cake Topper to complete your party cake!
Featuring a layer of coloured acrylic carefully fixed to a wooden engraved flag background. Add your chosen name in a one of our beautiful colours, and personalise with your birthday message to create a cake topper that is totally unique to you.
This fun colourful cake topper is a lovely addition to any birthday cake, and with our large selection of colours, we are sure to have something that will fit in with your party styling.
Add a little pop to a birthday cake, and show someone how special they are with this lovely Flag Birthday Cake Topper.
made from:
Made from food safe acrylic, Birch Wood, Walnut Wood, or Cherry Wood.
Care Instructions: Gently clean stem with warm water before use.
dimensions:
Available in three different sizes:
11 cm wide x approx. 5.5cm Tall - 10cm Stem
13 cm wide x approx. 6.5 cm Tall - 11cm Stem
15cm wide x approx. 7.5 cm Tall - 12cm Stem
The cake topper in the main photo is made from Fuchsia Acrylic on Norwegian Birch and is 15 cm wide.
The cake used was 23cm wide.