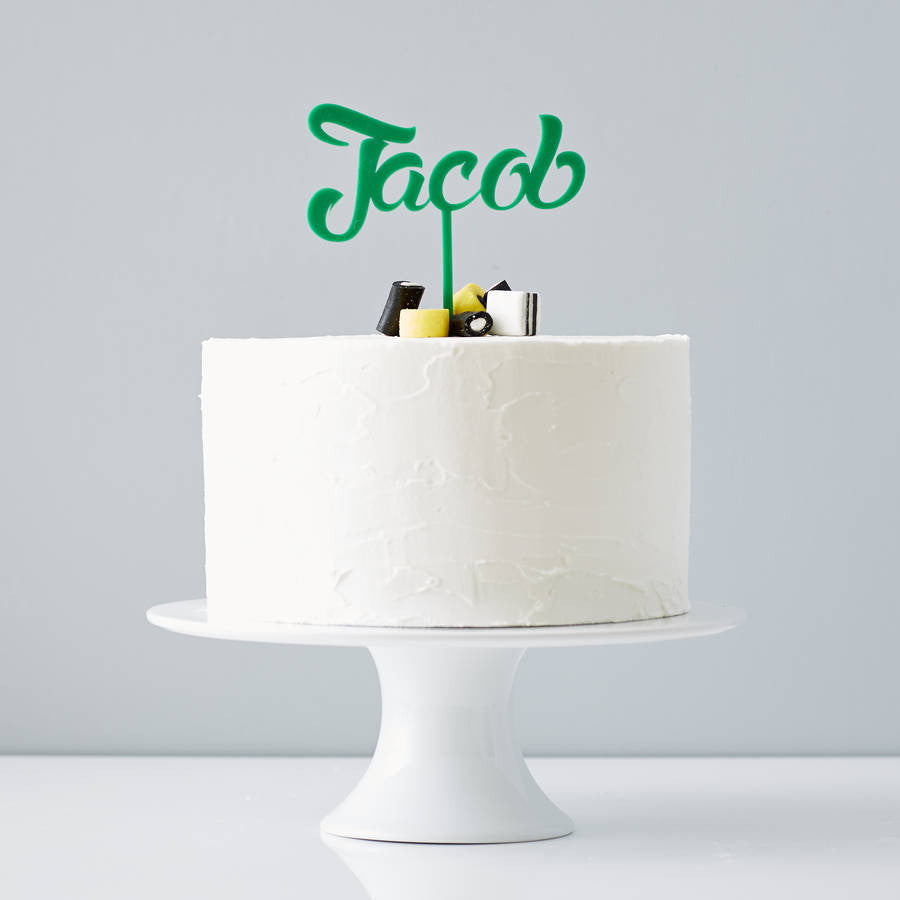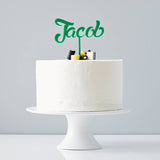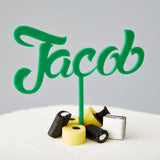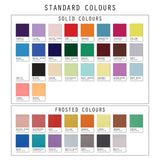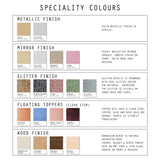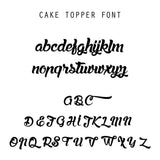 Cake Topper
Personalised Childrens Cake Topper
A wonderful birthday cake topper. Perfect as an extra special decoration! Available in a large selection of fun, playful colours!
A lovely touch to birthday cakes! A great way to give your cake that 'wow' factor. Available in four different sizes to suit all cakes. Our cake toppers are available in a large number of colourways to ensure that they suit your celebration perfectly! A lovely, colourful finishing touch to beautiful cakes.
Simply add to the top of your cake and transform your cake immediately. Perfect for Children's parties!
Our cake toppers are perfect for all occasions and come in a huge range of Premium Quality Cast Acrylic colours suitable for all themes.
made from:
Made From 3mm Premium Quality Cast Acrylic or Premium Grade Wood.
Care Instructions: Gently clean with warm water before use
dimensions:
dimensions:
Available in 4 Topper Sizes: [Height x Width x Thickness]
13cm x 9cm x 3mm Thick - 8cm Stem
15cm x 10cm x 3mm Thick - 9cm Stem
17cm x 11.5cm x 3mm Thick - 10cm Stem
19cm x 13cm x 3mm Thick - 11cm Stem
Example Shown is a Solid Green Cake Topper.