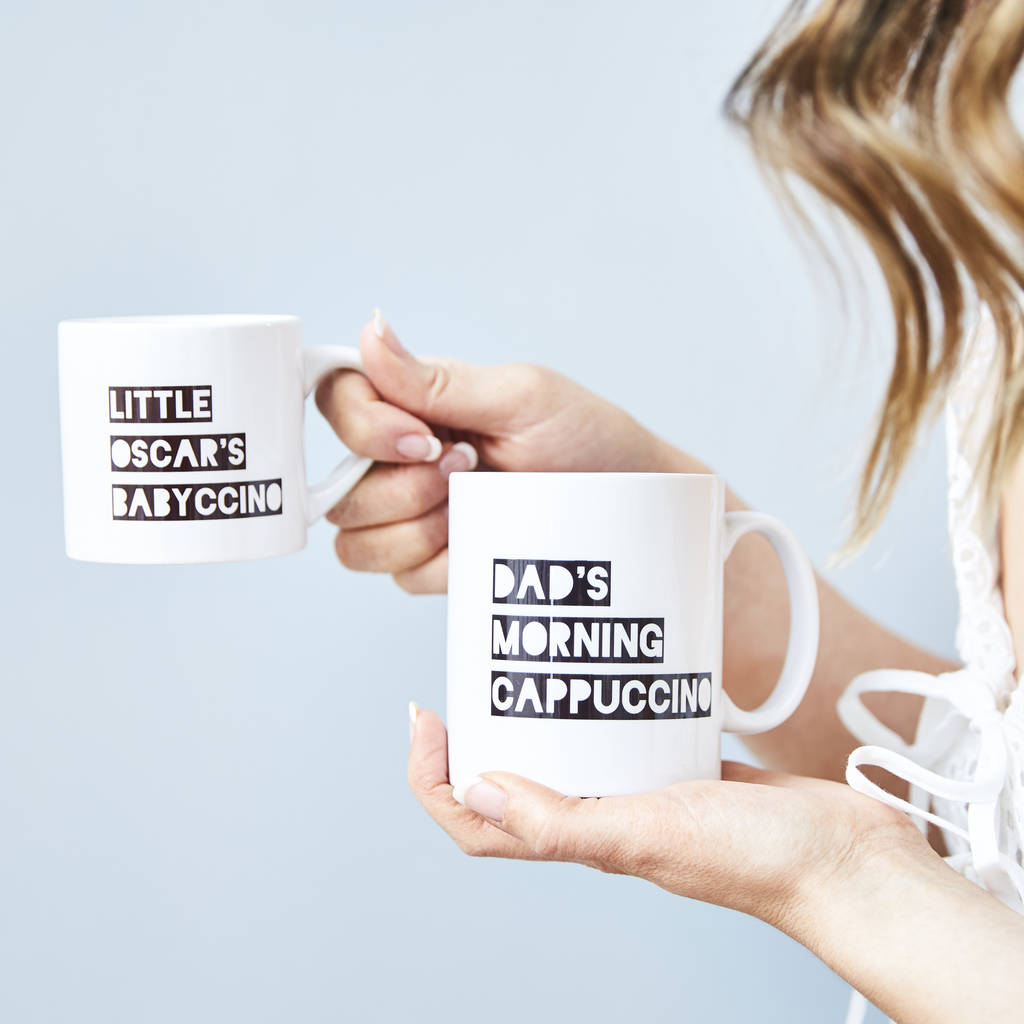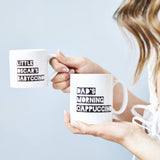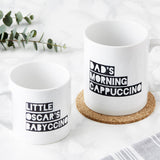 Ceramic Mug
Personalised Cappuccino/Babyccino Mugs
A set of Personalised Cappuccino & Babyccino mugs, a lovely thoughtful gift idea for your little one and their wonderful mummy or daddy.
Our lovely cappuccino/babyccino mugs can be personalised with the wording of your choice and make a sweet matching set for you to enjoy your favourite drinks together.
These cute mugs will make your little one feel extra special with their very own mini mug to match yours.
We can't wait to create your bespoke set of mugs ready for you to enjoy cosy drinks together in your home.
Available as a set of Adult & Child Mug or a single mug in either size.
made from:
High quality ceramic mug, built to last. All of our ceramic mugs are dishwasher safe.
dimensions:
Small 6oz: height 7cm , diameter 7cm
Standard 10oz mug: height 9cm, diameter 8cm