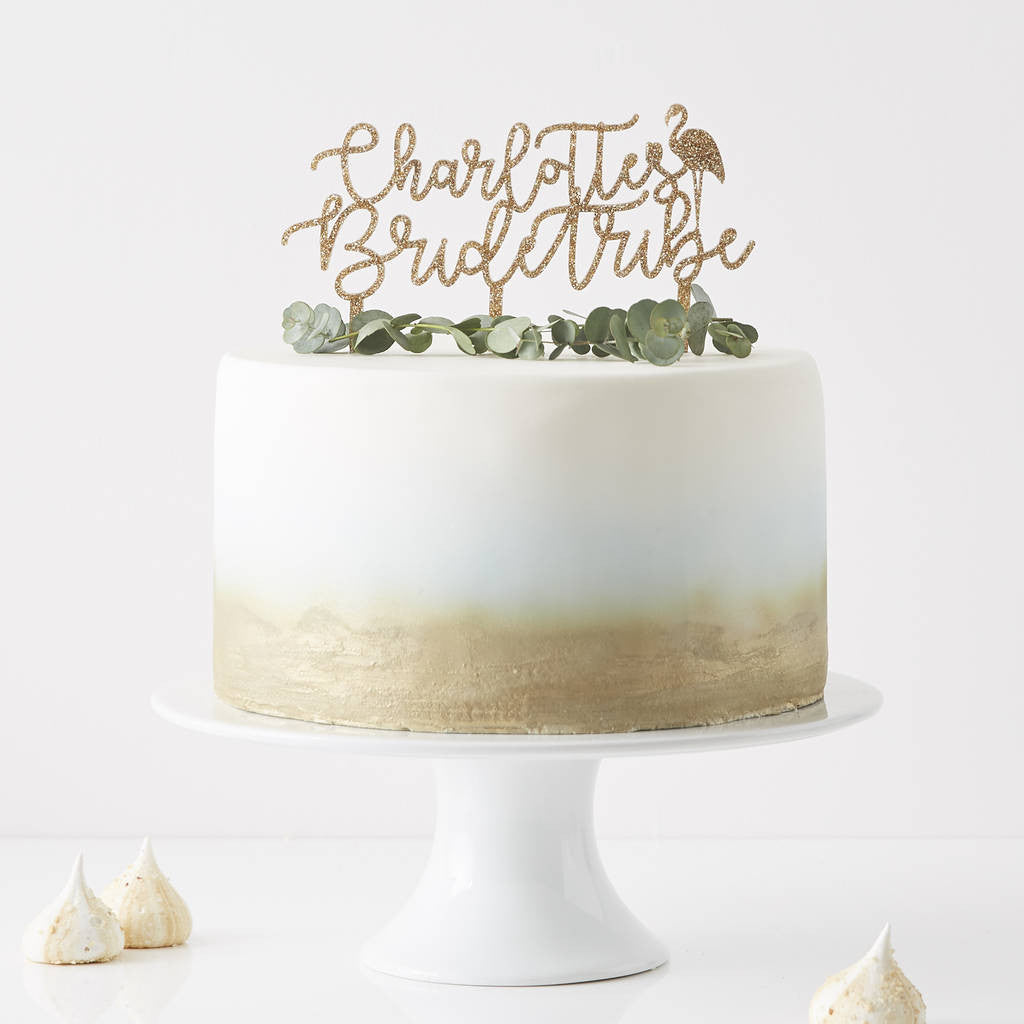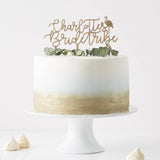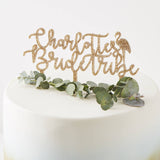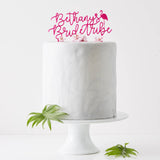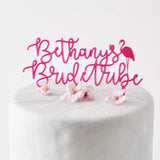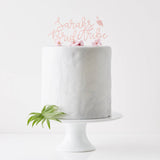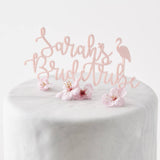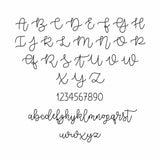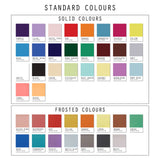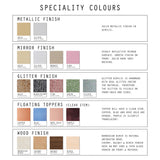 Cake Topper
Personalised Bride Tribe Cake Topper
Add the perfect finishing touch to a Hen Party with this stunning Personalised Bride Tribe Cake Topper.
This tropical themed cake topper is a stylish addition to any hen party or bridal shower.
Create a tropical party vibe for the Bride with this fun cake topper, featuring a wonderfully fun script font with a special message to the bride or her future name, finished off with a lovely little flamingo.
Available in a large selection of fun colours, this cake topper is the ideal party accessory and will suit your theme perfectly.
made from:
Made from food safe acrylic, Birch Wood, Walnut Wood, or Cherry Wood.
dimensions:
Available in three different sizes:
15.5 cm wide x approx. 7 cm Tall
17 cm wide x approx. 8 cm Tall
18.5 cm wide x approx. 8.5 cm Tall
The cake topper in the main photo is made from Glitter Gold Acrylic and is 18.5cm Wide.
The cake used is 21cm Wide.