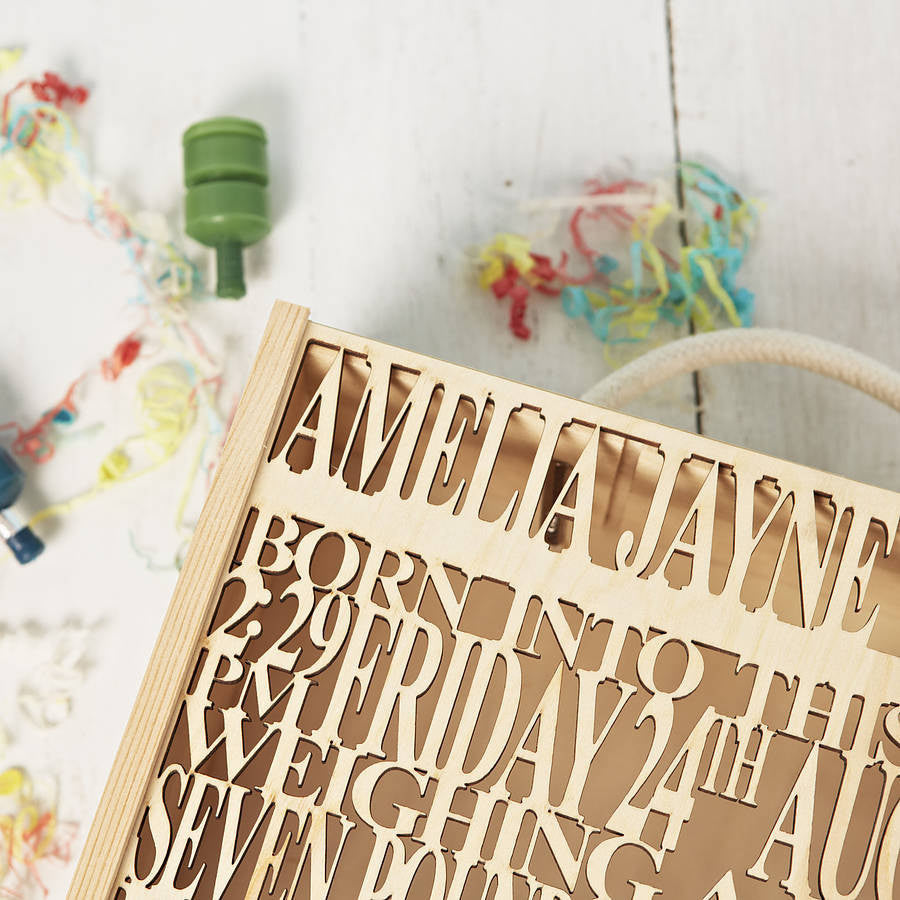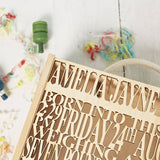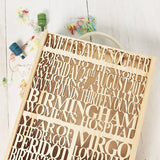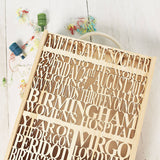 Wooden Keepsake Box
Personalised Baby Keepsake Box
Our personalised baby keepsake box is the perfect place to store your baby's precious moments. The perfect personalised baby gift to treasure.
Keep all things precious to you and your little one in this beautiful personalised box. This box is perfect as a personalised christening gift to be cherished for years to come.
Our personalised baby Keepsake boxes are personalised especially for you and are made from FSC certified wood here in Britain.
Perfect as a new born baby gift, personalised christening gift, baptism gift, baby's first birthday gift or personalised gift for a new mum.
To personalise your baby keepsake box simply enter the information into the personalisation boxes. Don't worry about the order you enter your messages, we will order them, make sure that they fit and ensure that they look great too.
To help you get started we have listed some of our favourite personalised gift messages, but please do feel free to write any message on your box and we will personalise this for you, we're sure that you have some beautiful messages.
Favourite personalised baby gift suggestions: Big Brown Eyes, Big Blue Eyes, You Complete Our Family, Daddy's Smile, Mummy's Eyes, Ten Tiny Toes, Loved Very Much By Mummy and Daddy, Daddy's Little Girl, Perfect In Every Way.
Whether you are looking for an extra special personalised christening gift or a personalised baby gift we would love to personalise one of our baby keepsake boxes for you.
Please note all text will be capatilised as per the product photo's.
made from:
Unpainted Wooden Keepsake Box.
dimensions:
30cm x 35cm and is 10cm deep. All sizes external.