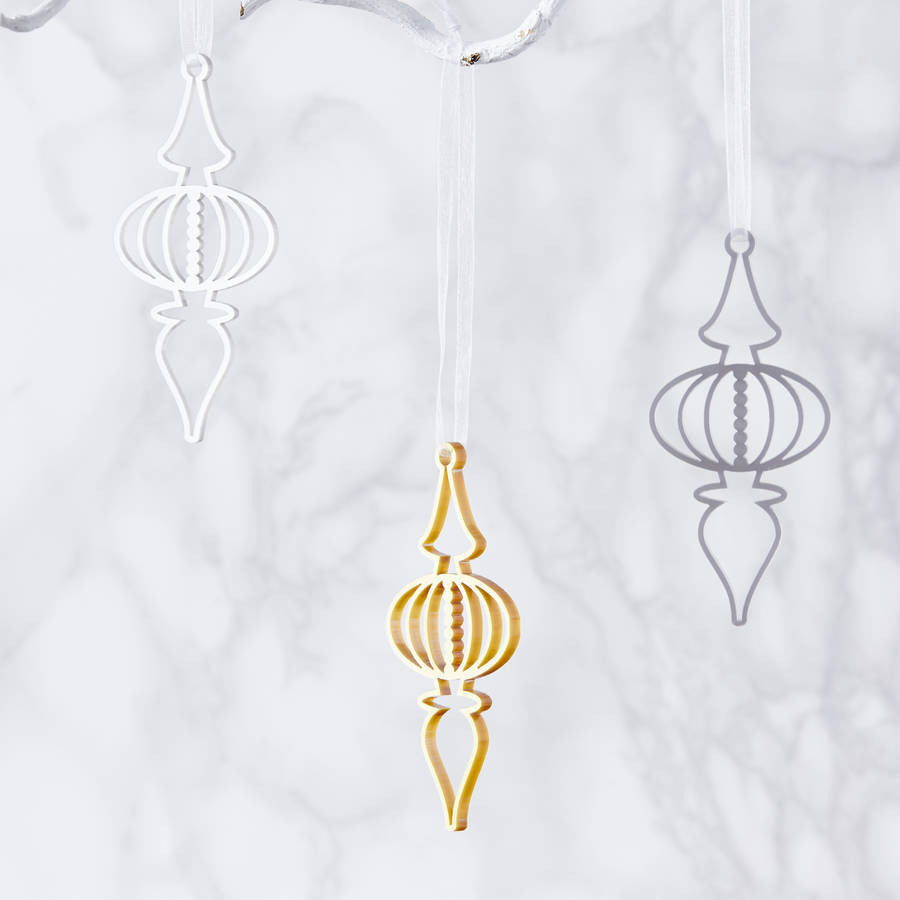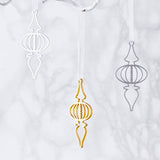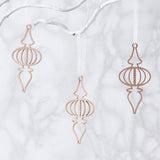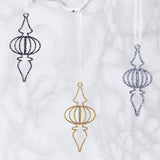 Decoration
Ornate Bauble Metallic Christmas Decorations
A brilliant metallic ornate style bauble christmas decoration. A wonderful decorative touch to any christmas tree!
Add some extra sparkle to your tree this winter with our metallic ornate bauble decorations!
If you have any questions about placing your order or any other questions please do get in touch with us by using the 'Ask The Seller' button above. We'd love to help you and answer any questions which you may have.
Available in Metallic Gold or Meallic Silver. Glitter Gold and Glitter Black or Copper
made from:
Made from Metallic Acrylic, Glitter Acrylic or Copper Pained Wood.
dimensions:
4 cm wide x 8.5cm tall