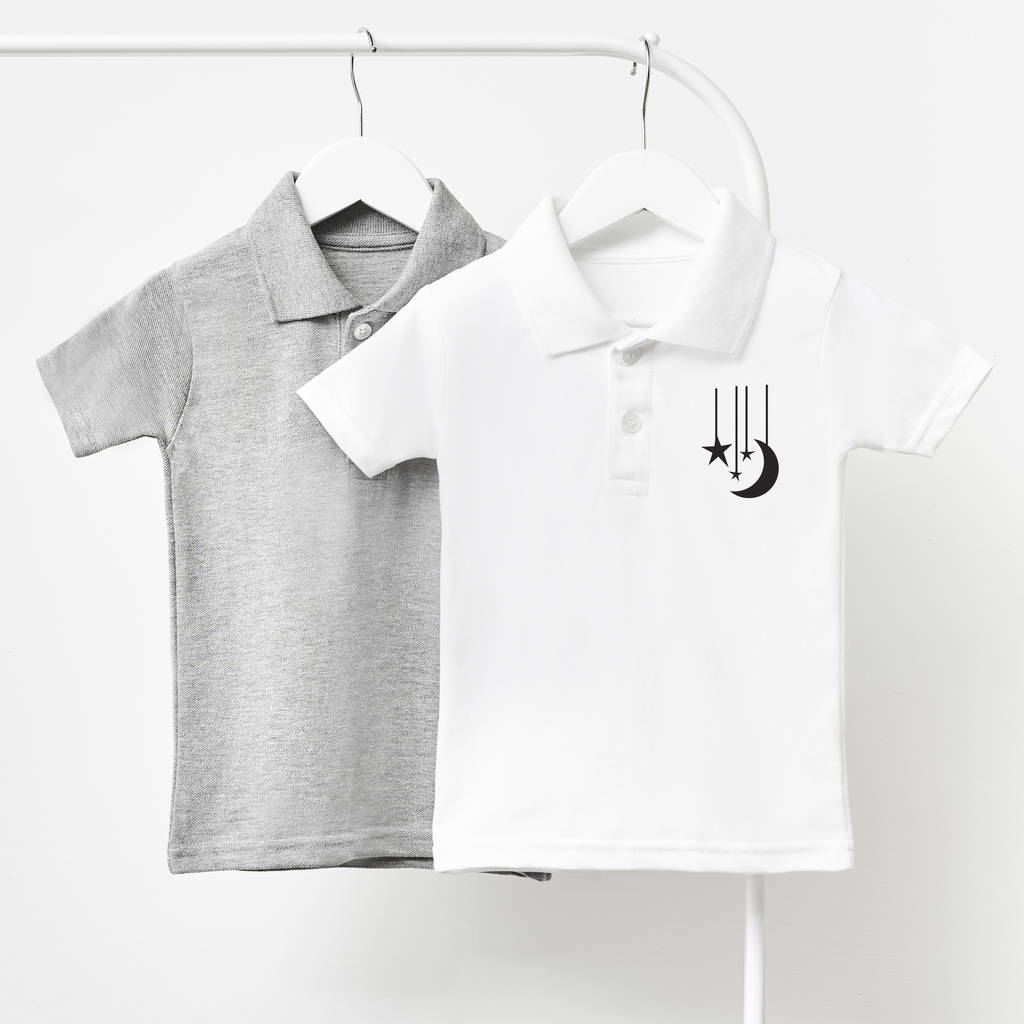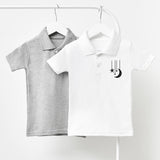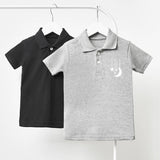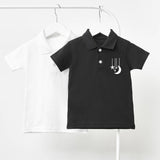 Polo Shirt
Moon And Star Personalised Children's Polo Shirt
A lovely Moon And Star Personalised Children's Polo Shirt, a super smart gift for your little one.
With a smart button up collar, featuring a cute star and moon design on the front, personalise this Polo Shirt with your child's name on the sleeve.
Our polo shirts are made from 100% cotton making them not only stylish but super comfy too!
Available in a variety of different colours and sizes, we will have something to just for you.
Please Note: Personalisation will be identical to information entered, please ensure all wording is included when placing your order.
made from:
Our Polo Shirts are made from soft 100% cotton, in White, Grey, or Black.
Care Instructions: Machine Washable at 40°c.
dimensions:
Available in 8 Different Sizes from Baby to Toddler:
0 - 3 Months
3 - 6 Monts
6 - 12 Months
1 - 2 Years
2 - 3 Years
3 - 4 Years
4 - 5 Years
5 - 6 Years