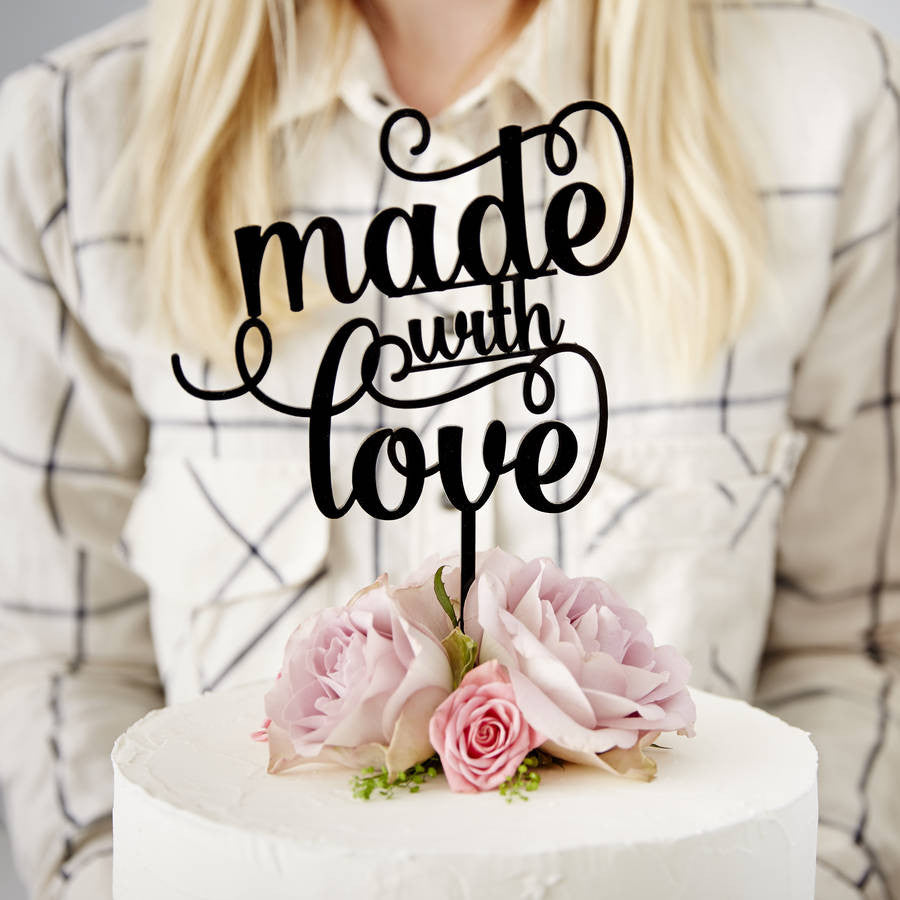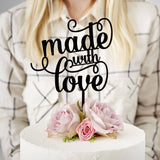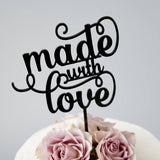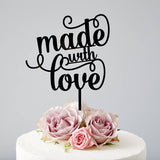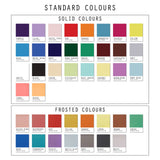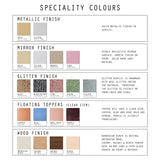 Cake Topper
Made With Love Cake Topper
A pretty, delicate made with love cake topper. A gorgeous finishing touch to special cakes.
Our cake toppers are made for you right here in Hampshire and will help you to bake someone special the most amazing cake!
Better yet, why not spend the morning baking a wonderful cake with your star baker and add this finishing touch before spending some quality time together enjoying a slice or two in the afternoon!
Add a special finishing touch to your cake, ideal for a friend, mother, grandparent or sibling.
A brilliant baking gift, full of character and a gift that can be enjoyed time and time again.
Available in 3 different sizes and a large amount of colours.
made from:
Made From 3mm Premium Quality Cast Acrylic or 3mm Premium Grade wood.
Care Instructions: Gently clean with warm water before use
dimensions:
Available in 3 Topper Sizes:
9cm x 10cm
11cm x 12cm
13cm x 15cm