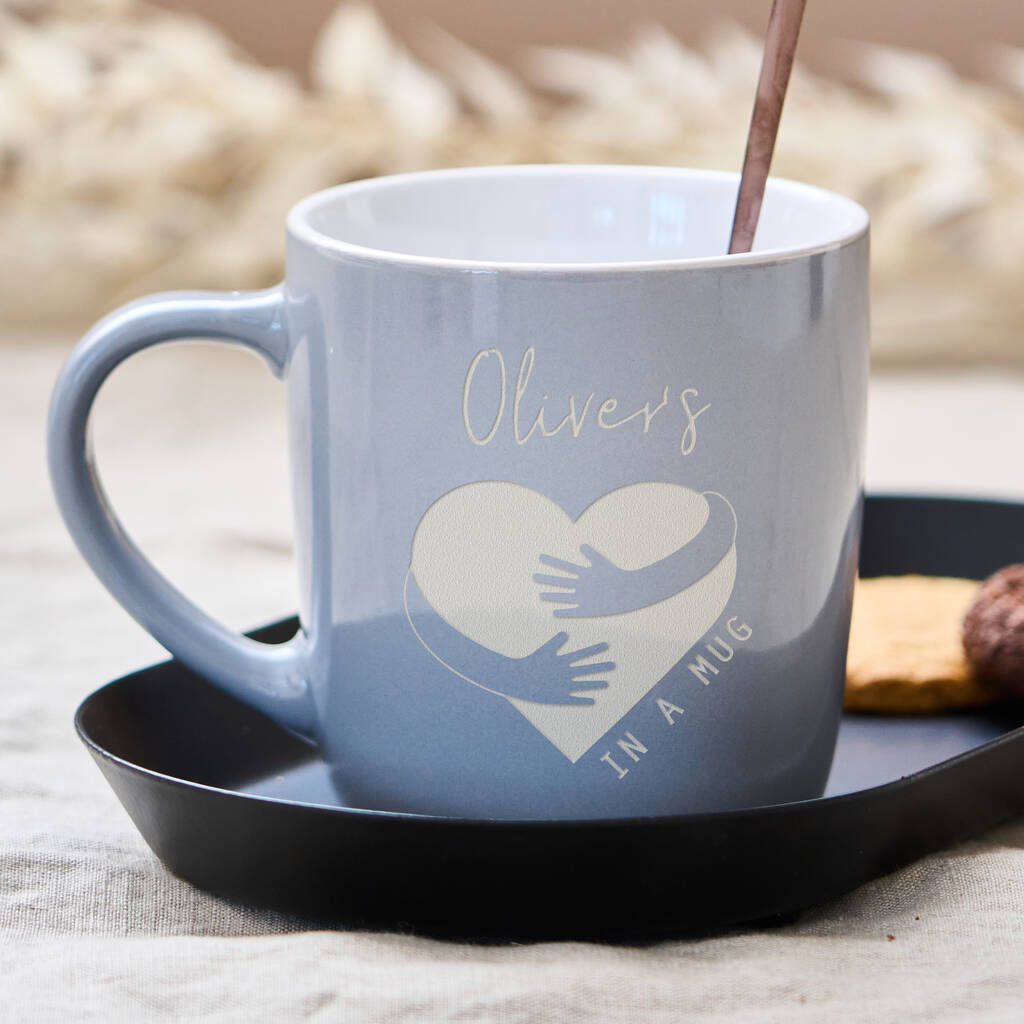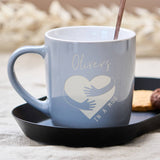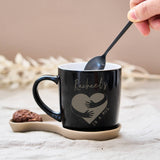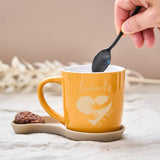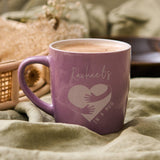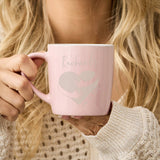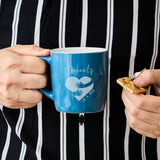 Ceramic Mug
'Hug In A Mug' Personalised Stoneware Mug
Our 'Hug In A Mug' Personalised Stoneware Mug makes a wonderful gift for someone special, available in a beautiful selection of colours.

The perfect gift for a tea or coffee lover, simply let us know the mug colour and the personalisation that you would like on your mug and we will do the rest.
Our high quality gloss stoneware mugs are delicately engraved with your personalisation, leaving a wonderful contrast in colour and texture on the front of the mug.
Available in a wonderful selection of different colours. Blue, Red, Purple or Yellow, Grey or Pink.
made from:
Grey Stoneware mug.
dimensions:
9cm tall and 9cm diameter.
Please Note: Personalisation will be exactly as entered, please double check your personalisation when placing your order.