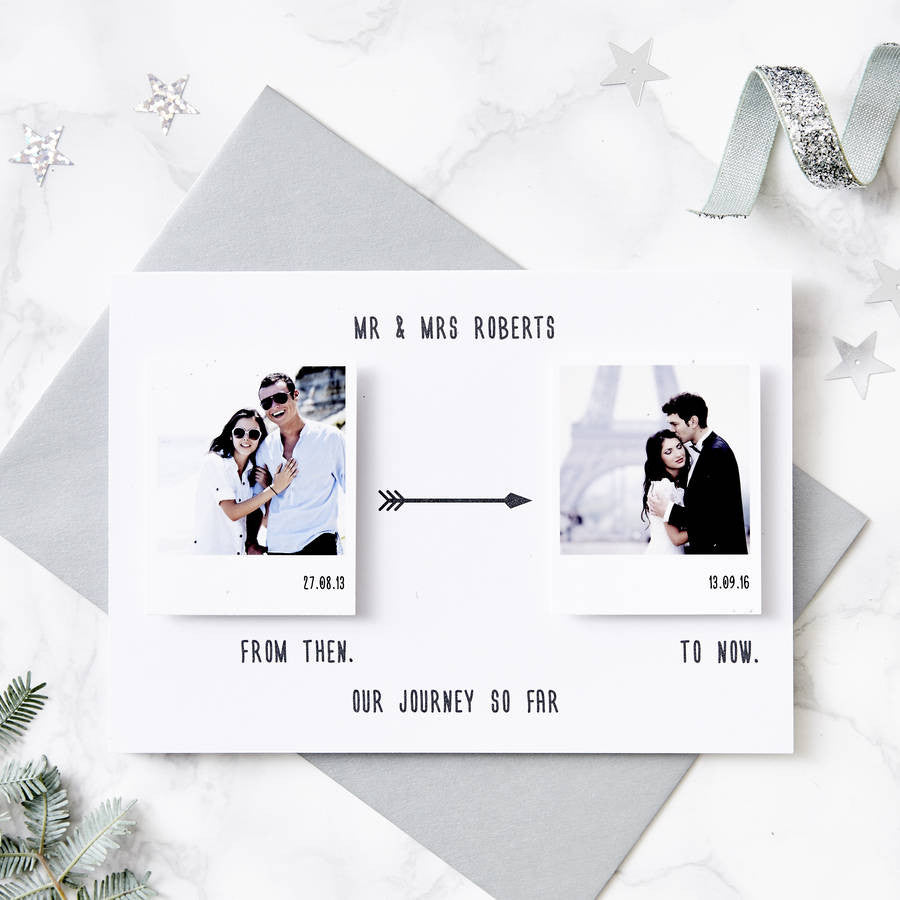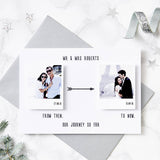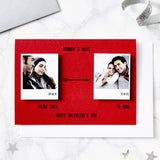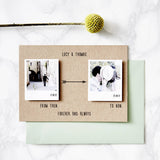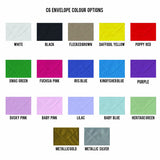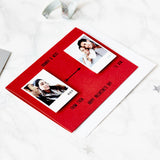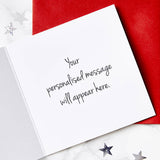 Keepsake Card
'From Then To Now' Personalised Card
A beautiful 'From then to now' personalised photo card, a wonderful keepsake to give to someone special.
Featuring your two of your own photos and personalised message this card is the perfect way to send a little love to someone this Christmas.
A share a wonderful flashback photo along side a recent photo to show your journey together.
To order simply select the colour combination you would like and let us know your personalisation to create this stunning unique card.
Then send us an email with the photos that you would like us to use on the front of the card (titled 'then' and 'now') to images@sophiavictoriajoy.com .
made from:
These cards are made from high quality 100% recycled card, in four different colours; White, Textured Grey, Textured Brown and Red.
They are finished with a printed photo.
dimensions:
Our beautiful personalised eternity keepsake cards are square and measure 14.5cm x 10cm