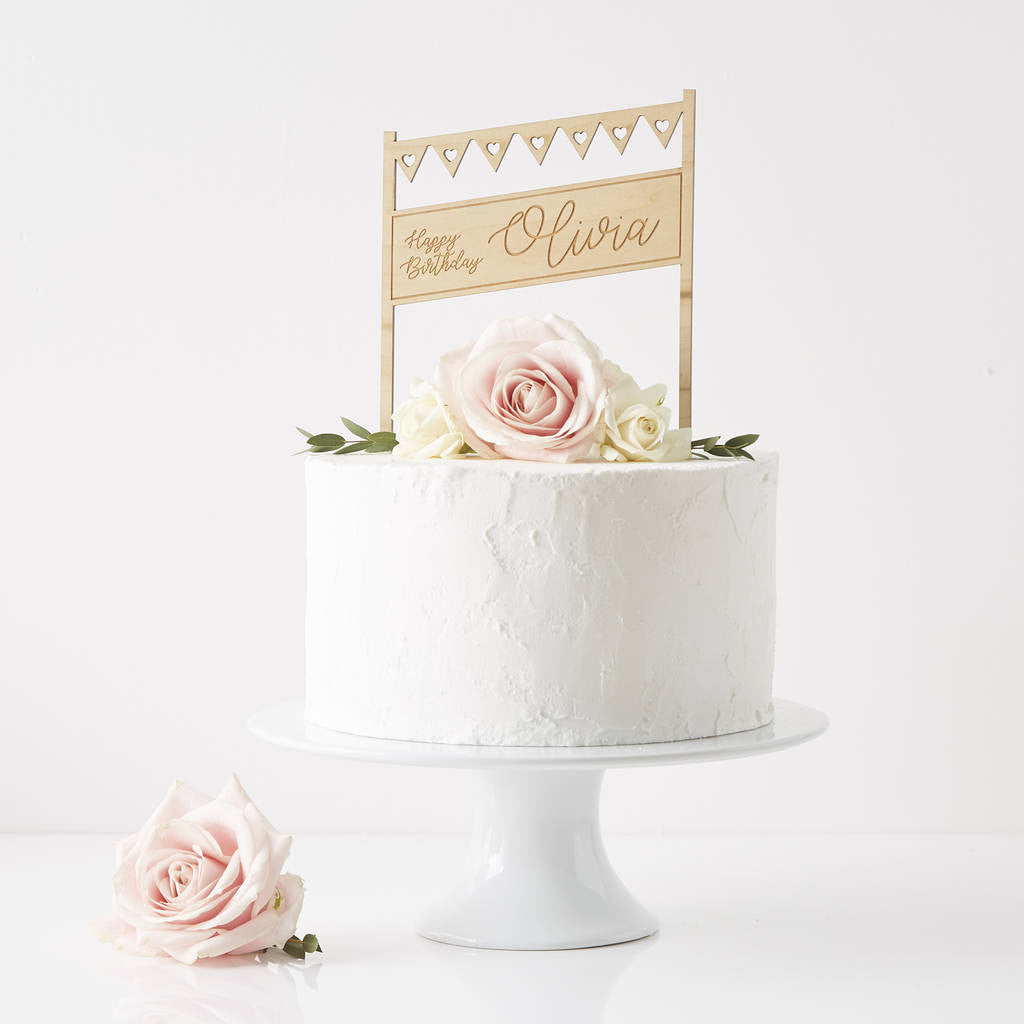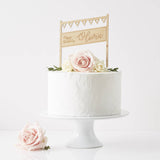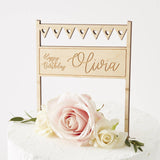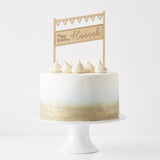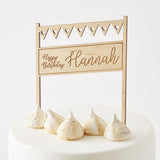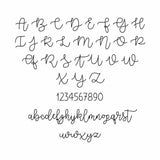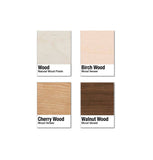 Cake Topper
Engraved Bunting Personalised Birthday Cake Topper
Make someone an extra special cake with this fun Engraved Bunting Personalised Birthday Cake Topper.
By adding a special birthday message to this engraved bunting cake topper, you can makes the perfect personalised cake decoration.
Our cake toppers are available in a large selection of different colours. Simply let us know your personalisation and select the colour that will most suit your theme and we will do the rest.
To create the perfect cake topper you can select from our star or heart flag design. This cake topper will appear at an angle with 1 stem slightly longer than the other, to create a unique finishing touch to your cake.
made from:
Our cake toppers are made from high quality Norwegian Birch, Birch Veneer, Walnut Veneer or Cherry Veneer if selected.
Care Instructions: Gently clean with warm water before use.
dimensions:
Available in three different sizes. The top flag section of this topper measures:
13 cm wide x approx. 9 cm Tall
15 cm wide x approx. 10.3 cm Tall
17 cm wide x approx. 11.7 cm Tall
The cake topper in the main photo is made from Birch Wood Veneer and is 17cm Wide.
The size of the Cake is 23cm wide.