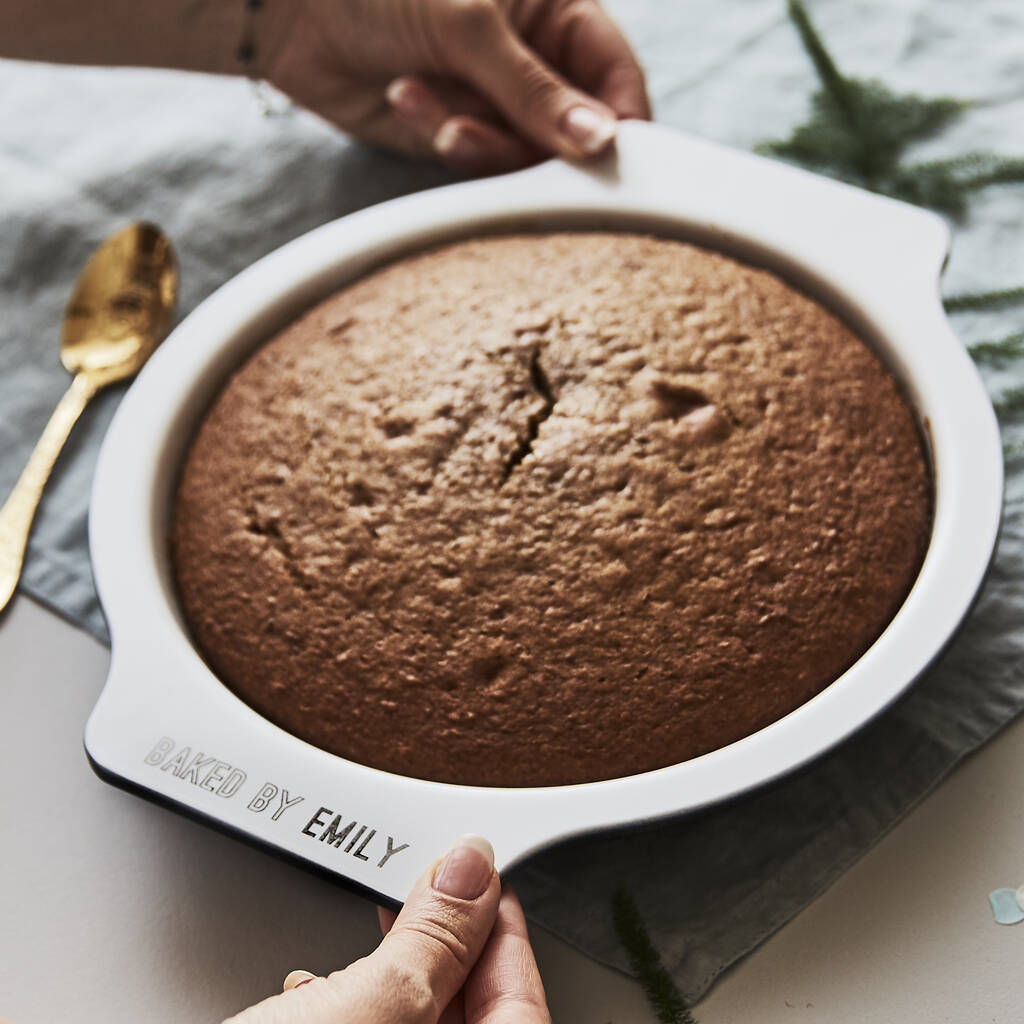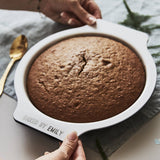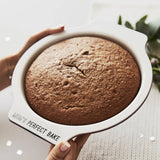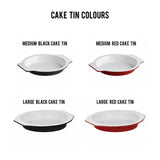 Enamel Tin
Enamel Personalised Cake Tin
A lovely personalised Enamel Cake Tin a great gift for any one that is a fan of baking and creating wonderful yummy cakes.
Treat someone to their own personalised cake tin as an extra special gift.
With two sizes and two colours to choose from we are sure to have something perfect for you to bake your delicious cake in.
Add a their name and a personalisation to the rim of the cake tin to create a unique gift that they will love to use time and time again.
Available in White with a Black or Red Base.
made from:
Made from Carbon Steel, Ceramic Coating.
Non-stick, and heat resistant up to 280°C.
Remove all labels and wash product in warm soapy water, rinse and dry.
Do not use metal utensils with this product. To prolong the life of the inner coated surface, always us wooden or plastic utensils.
Do not cut the cooking interior surface of this cookware.
Cleaning instructions - simply wash cookware in warm soapy water with a cloth or a sponge. This product may also be cleaned in a dishwasher. Do not use abrasive cleaners, scouring pads or powders as this will damage the non-stick coating.
Always allow cookware to cool before placing in cold water.
dimensions:
Two size available.
Medium - W27 x D23 x H3cm
Large - W29 x D27 x H4cm
Please Note: Personalisation will be exactly as entered, please double check your personalisation when placing your order.