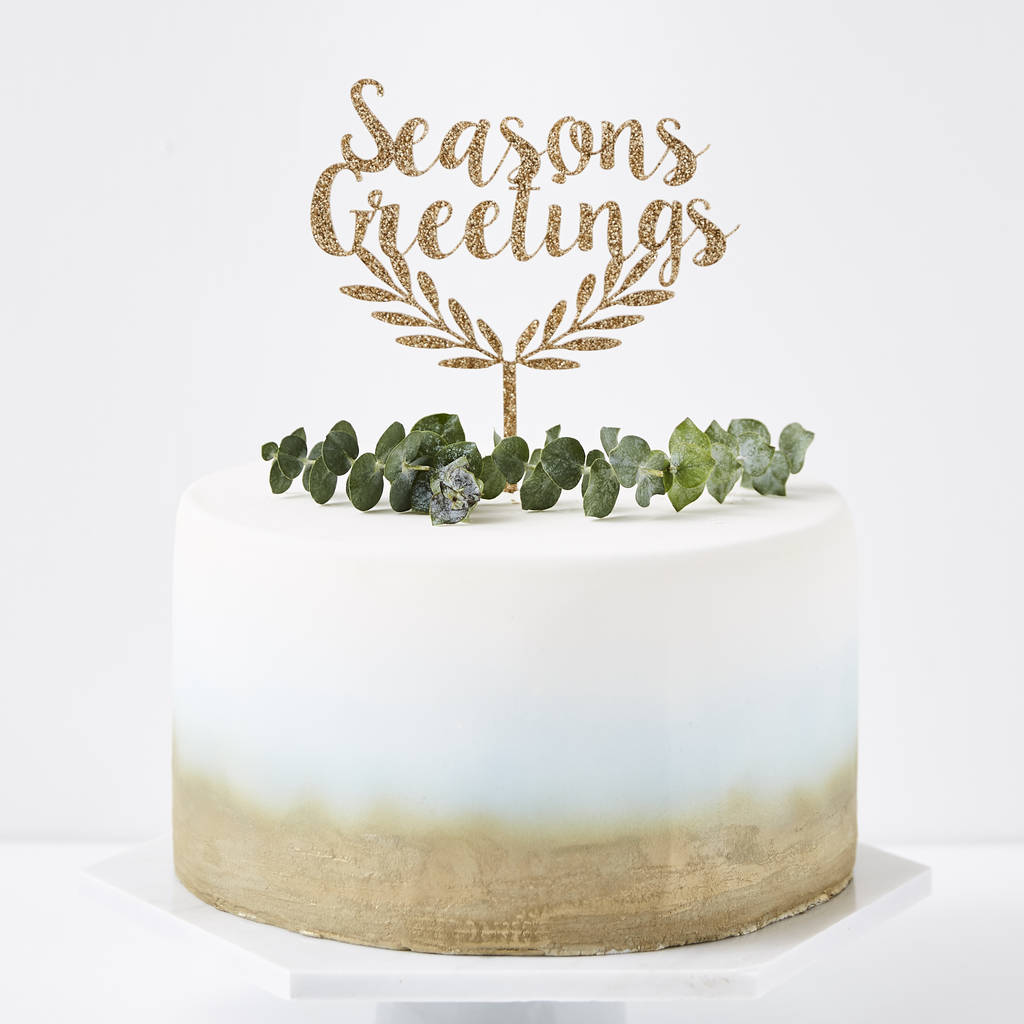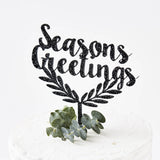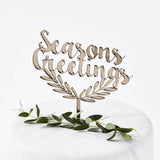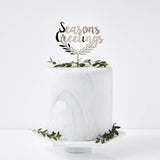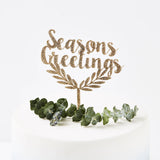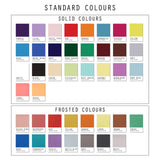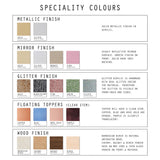 Cake Topper
Christmas Personalised Cake Topper
A lovely, festive Seasons Greetings Personalised Cake Topper, a beautiful additional touch to any Christmas cake.
Personalise this cake topper with a festive phrase, like season greetings, to create something that would be perfect for your Christmas cake.
A lovely centrepiece to your Christmas table, something that will be admired by all the family.
Simply let us know the colour you would like, and the personalisation that is perfect for your family, and we will do the rest.
Please Note: Personalisation will be identical to information entered, please ensure all wording is correct when placing your order.
made from:
Made from food safe acrylic, Birch Wood, Walnut Wood, or Cherry Wood.
Care Instructions: Gently clean with warm water before use.
dimensions:
Available in three different sizes:
12 cm wide x approx. 8.2 cm Tall - 10cm Stem
13 cm wide x approx. 8.9 cm Tall - 11cm Stem
14 cm wide x approx. 9.5 cm Tall - 12cm Stem
The cake topper in the main photo is made from Gold Glitter Acrylic and is 14 cm wide.