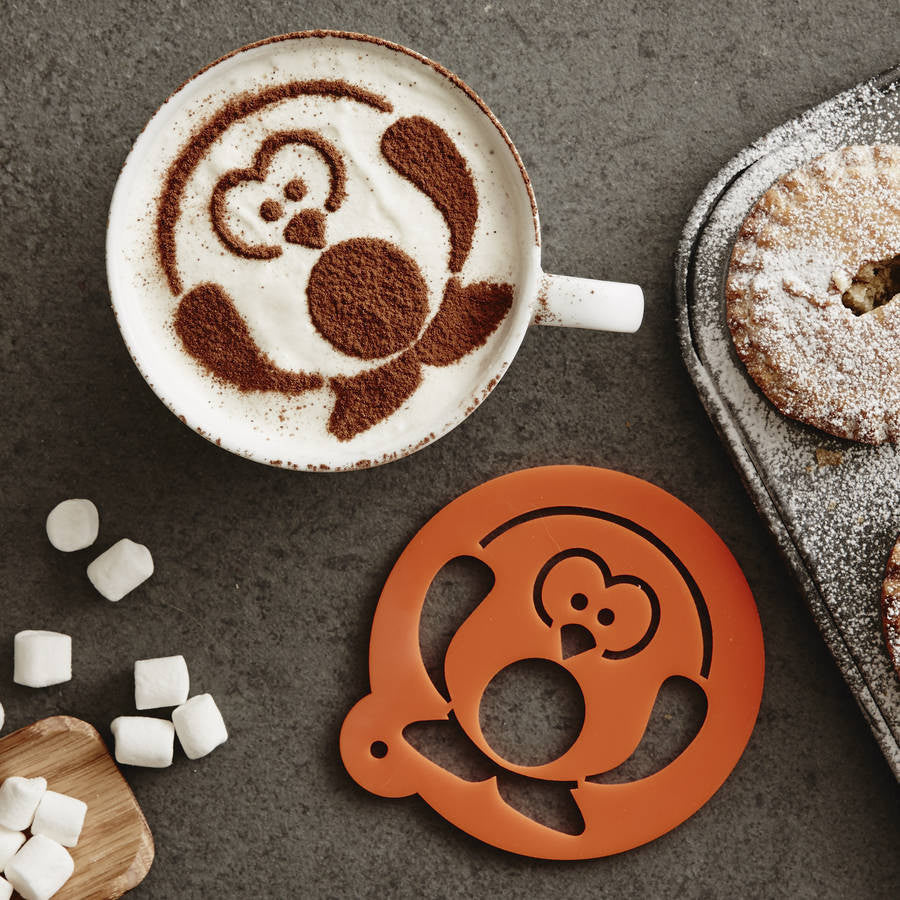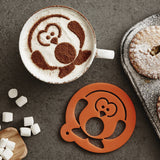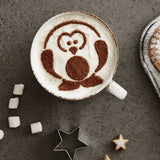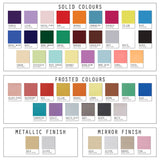 Coffee Stencil
Children's Arctic Penguin Hot Chocolate Stencil
A brilliantly exciting hot chocolate stencil for children! Get the kids involved this christmas and make wonderful memories together. An arctic penguin hot chocolate stencil!
Our hot chocolate stencils are made for you right here in Hampshire. Made in any colour of your choice! Just pick your favourite colour!
A brilliant gift for any hot chocolate lover! A cute arctic penguin, perfect for those chilly winter days with the kids!
Great as a christmas gift or a quirky stocking filler! A gift for children this christmas time! Available in a bright variety of colours, choose the perfect one, which you know they will love!
Use time and time again and stay snug this christmas!
Available in a variety of colours, please use the drop down menu to select which colour you would like.
made from:
Made from 3mm thick acrylic, these are great and long lasting.
dimensions:
Our hot chocolate stencils measure 9cm across and are 0.3cm thick.