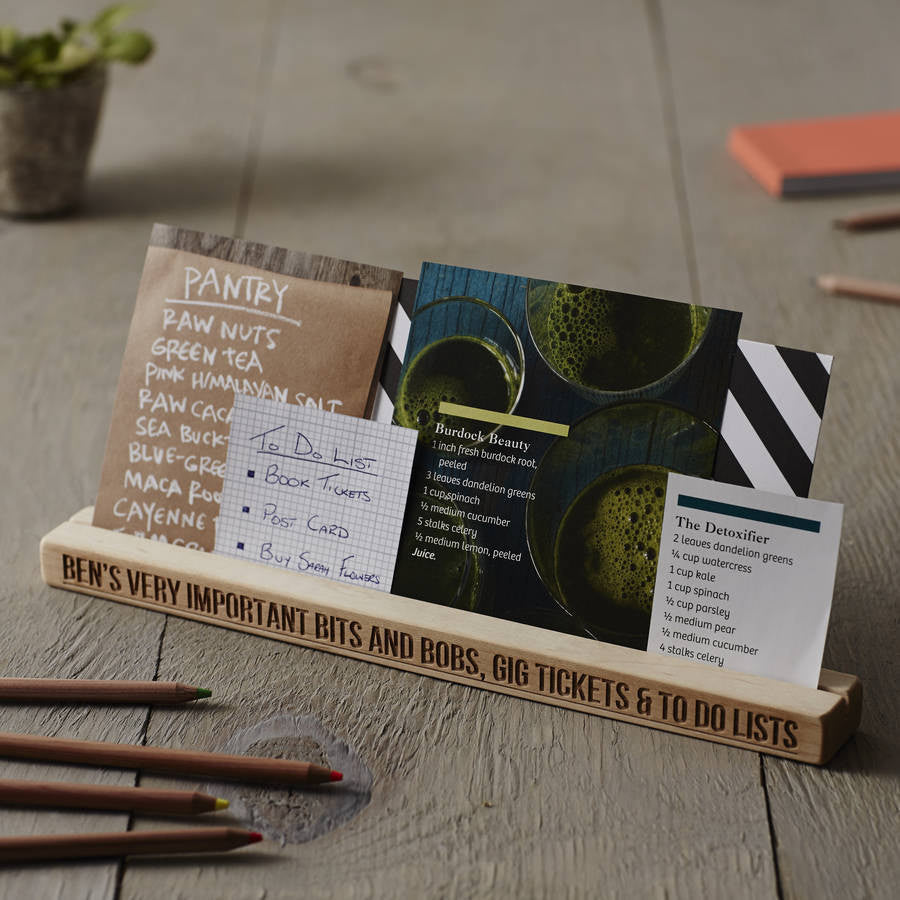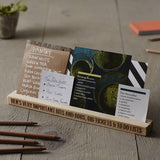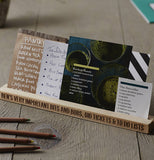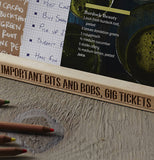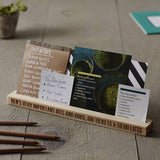 Desk Organiser
Personalised Desk Organiser For Him
A brilliant wooden personalised desk organiser. Perfect for work or home! Great for display photographs, notes, postcards and ever growing to do lists!
The perfect gift for a busy guy, other half, family member, older brother, work friend or for your own home office!
High quality and built to last, our wonderful personalised desk organisers are the perfect way to keep those precious notes, important scraps of paper and tickets safe and sound!
Personalise your desk organiser with a special message, quirky quote, a funny joke or your favourite memory together.
Please Note: Personalisation will be identical to information entered, please ensure all wording is included when placing your order.
made from:
Handmade from Maple Wood - finished with linseed oil.
dimensions:
30cm x 2.5cm x 3cm